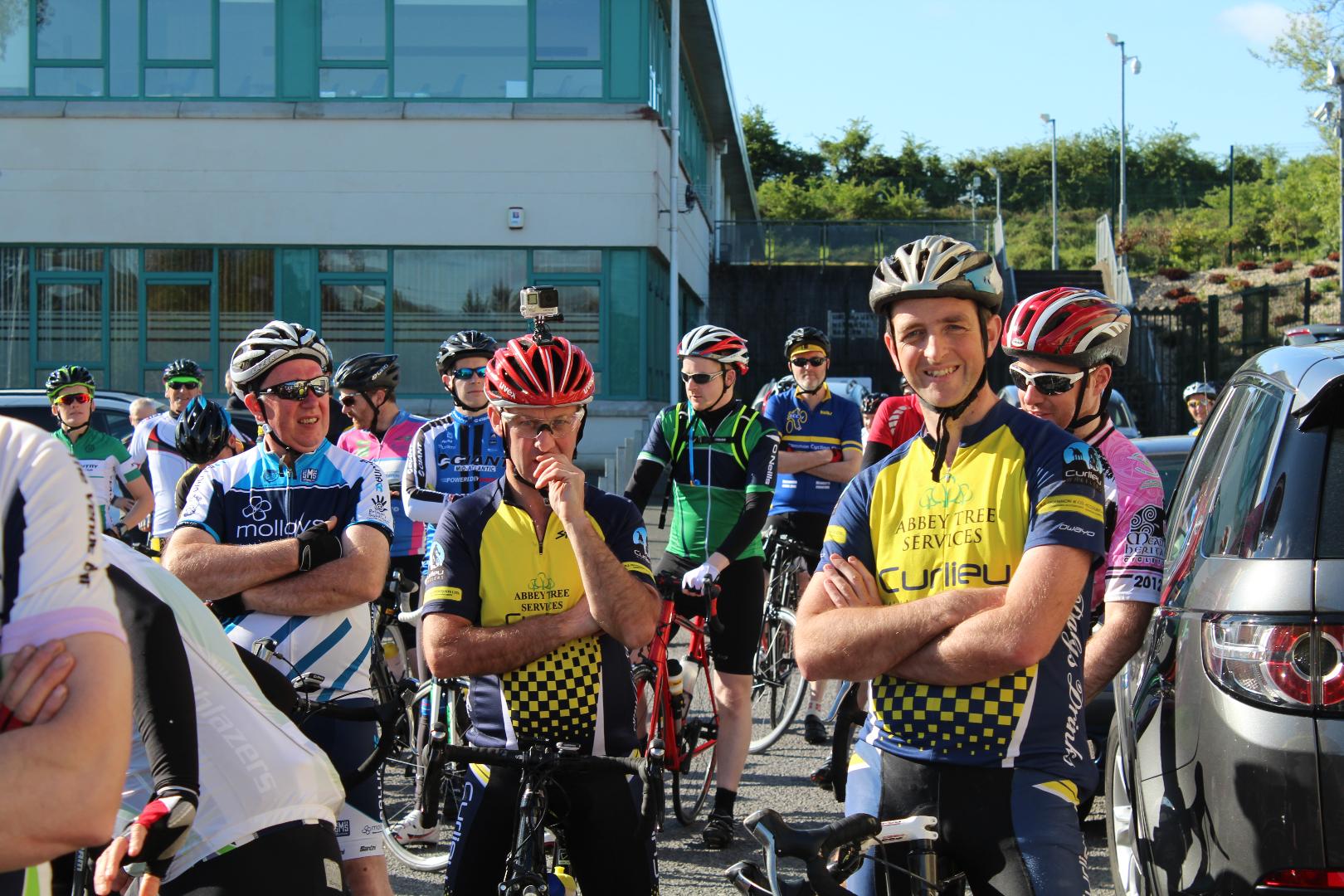 The annual general meeting of Curlieu Wheelers cycling club took place in the Spool Factory on Friday 12th January.
Officers elected were:
Chairman – Declan Noone
Secretary – Michael Burke
Treasurer – Christopher O'Connor
A very successful year was recalled by outgoing chairman Eddie Conroy.
A new members night to include the launch of the new club gear will take place in Daly's on Thursday 25th.
Spinning classes for the club will commence in the Fitt Factory on Wednesday evening January 17th