News
New opening arrangements at Family Resource Centre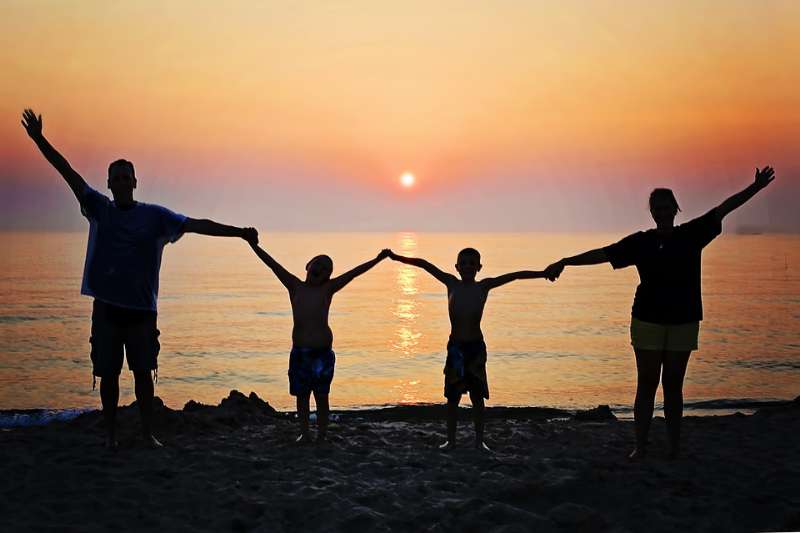 Boyle Family Resource Centre wish to advise the public of new arrangements for reopening:
"On Wednesday January 6th, we were due to reopen our doors, however, given the current Covid crisis we will be opening behind our closed doors"
– Please call or email us for an appointment if you need to visit Boyle FRC.
– Photocopying, printing etc are available, you need to contact us in advance.
– All Counselling and Psychotherapy appointments are postponed. You will receive a call or text in this regard. We hope to resume on January 18th.
– Support is available from our therapists over the phone, just contact us.
– Emergency and crisis appointments are available – Please contact us before you come to the Centre on 071 96 63000 or [email protected]
Please also keep an eye on social media for updates.
"We all need to act with great caution and stay at home.Please follow & adhere to all guidance and restrictions it is in our best interests, and remember We are here – We are open behind closed doors – We will continue to support you – We are acting in the best interests of our staff, volunteers & community.