News
New opening hours at Drumanilra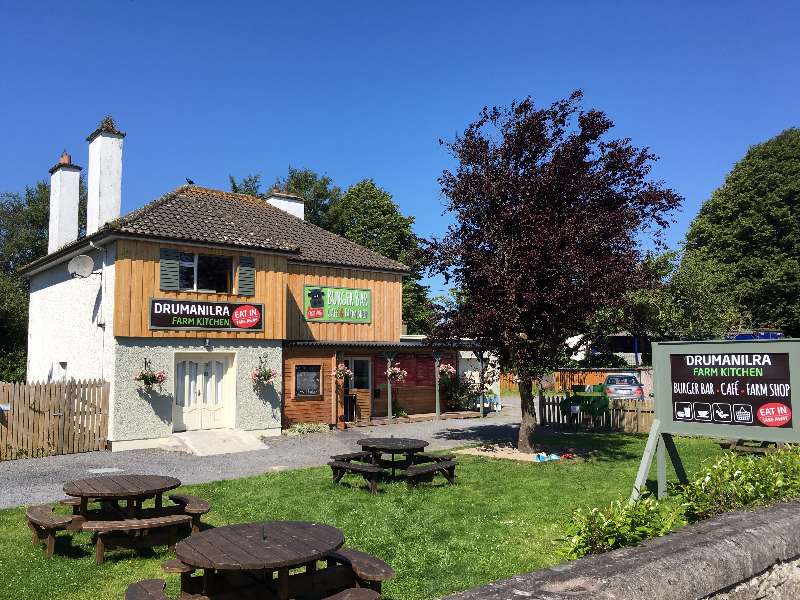 New autumn/winter opening hours have come into effect at Drumanilra Fram Kitchen in Boyle.
From now through to Easter, the Farm Kitchen will be open Monday to Saturday, but closed Sundays.
The specials board will be changing too, with the emphasis moving from freshly made salads to warming hotpots and stews, all made with free-range organic meat and organic vegetables grown on Drumanilra Organic Farm.
Drumanilra Farm Kitchen is open from 9am to 6pm on Elphin Street.
You can visit their website here