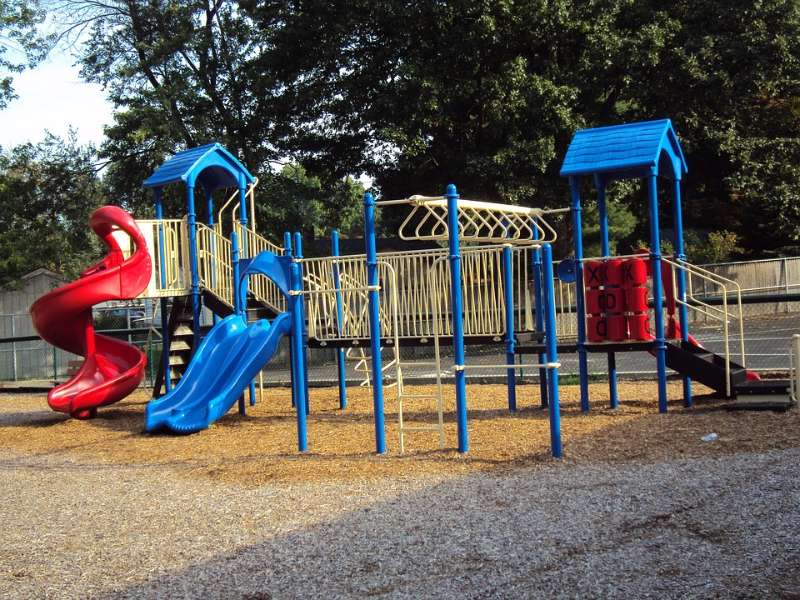 A new playground and carpark can go ahead at the Demesne in Castlerea, after Roscommon County Councilors passed the part 8 planning permission.
Midwest.ie report that the project will mean a refurbished playground for the town, and a new carpark that can be used by people attending both the playground and the public swimming pool.
Locally-based business Harmac Medical has given a large donation towards new playground equipment.
Castlerea-based Fianna Fail Councillor Paschal Fitzmaurice is hopeful the project can get up and running before the swimming pool opens for the Summer season.
He says the development will greatly enhance amenities in the town, according to the radio station.
(stockpic)