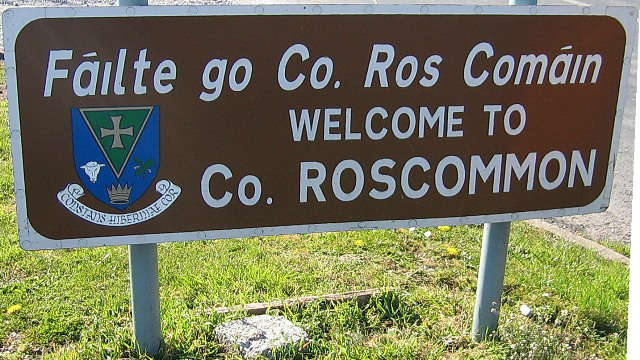 A new rates incentive scheme was put forward by Roscommon County Council at it's monthly meeting on Monday.
Under the scheme any new business that opens in a property that has not been occupied for 12 months and which does not displace a business within 5k will not be liable for the first years rates.
The premises will gradually increase to full rates after 5 years.
The property must have a rateable value of €30,000 or less and not been in use for the said 12 months.
The scheme is aimed at encouraging new business in the county and to address the vacant units and deriliction within in County Roscommon