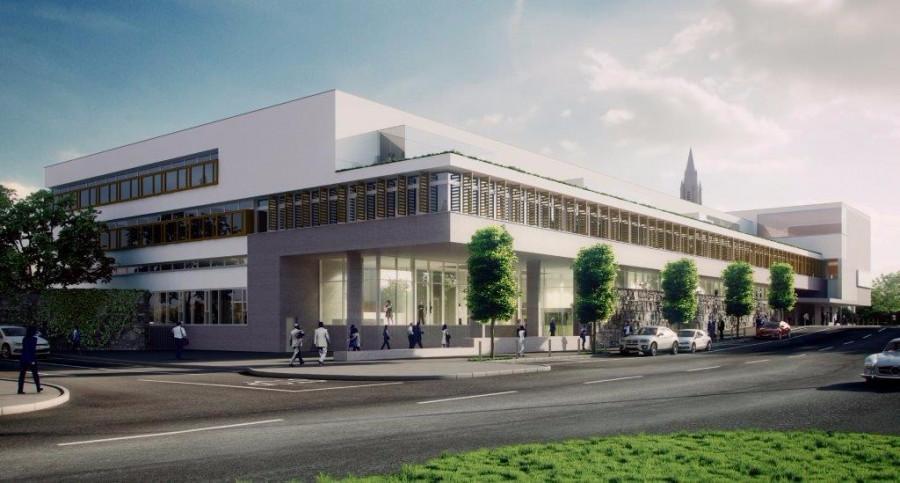 Roscommon County Council is providing a Rates Incentive Scheme to encourage the use of vacant premises, help develop commercial areas that are currently in decline and to assist in reducing ongoing business overheads.
The scheme aims to help the Small and Medium Enterprise (SME) sector by providing an incentive to both landlords and aspiring entrepreneurs to occupy vacant units, by removing and reducing business entry costs and to reduce the ongoing operational costs of being in business in County Roscommon.
The scheme is intended to benefit new occupiers of commercial business premises that are currently vacant and act as a spur for kick starting economic activity throughout the County and fostering local job creation.
By encouraging the use of vacant commercial properties the scheme will also support the regeneration and revitalisation of towns and help to improve streetscapes, while simultaneously contributing to increased footfall for existing businesses.
You can read more about the scheme by clicking here
(pic shows the new council offices in Roscommon)