News
New restaurant opening in Boyle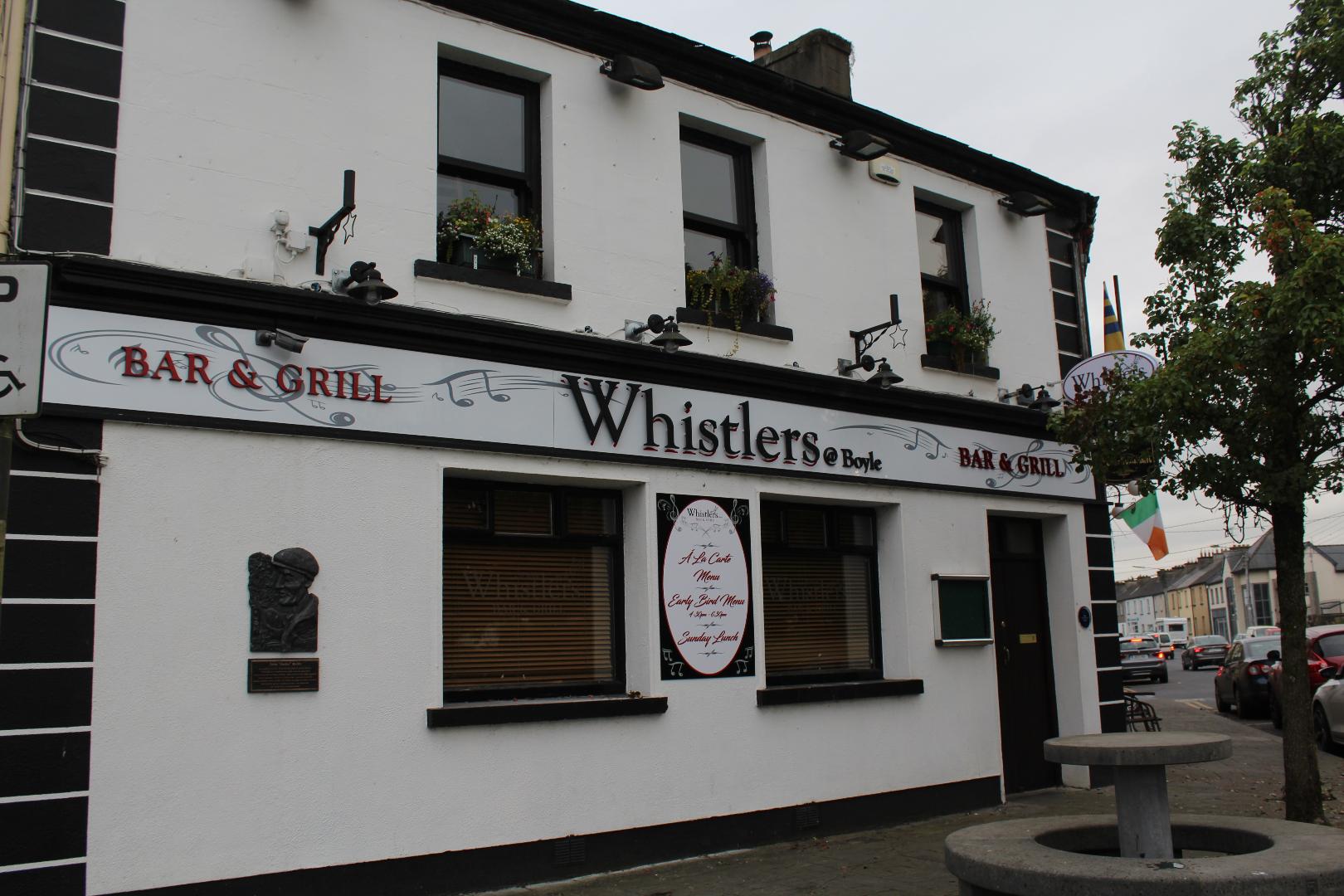 Whistlers Bar and Grill on the Crescent will be another welcomed addition to the business life of Boyle when it opens to the public on Wednesday 26th October.
Open Wednesday to Saturday from 4.30pm until 11pm
Sunday 12 noon – 11pm
Early bird menu from 4.30pm until 6.30pm.
A La Carte menu served from 6.30pm until 9.30pm.
More details closer to the opening.