Events
New Self Care to Wellness programme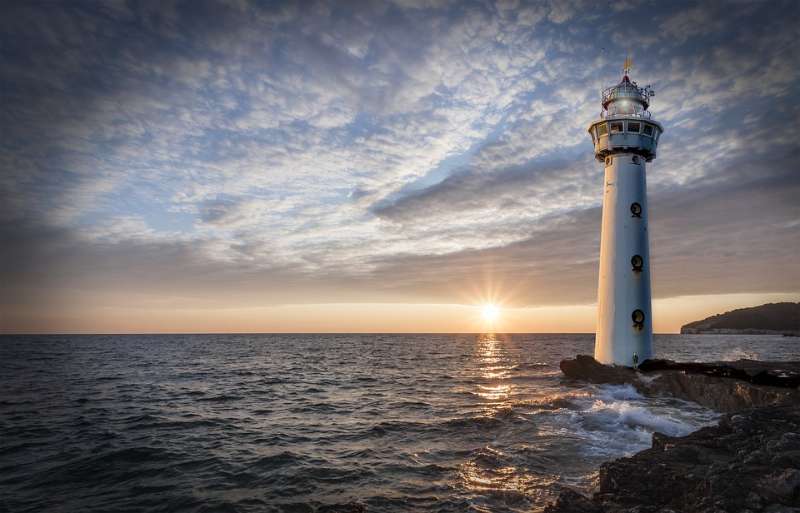 If you are living with a long term health condition this programme could be for you……
'Self Care to Wellness' is a six week, 2.5 hour per week HSE led programme to support those living with one or more long term psychical or mental conditions.
The aim of the programme is to increase participants knowledge, skills and confidence to better manage their health in partnership with their health care provider.
This free programme is open to everyone throughout County Roscommon and will be delivered online with prior training.
You must register in advance to participate with teh programme commencing on Tuesday May 26th at 2pm
For more information, please contact the programme administrator Olga Maguire on [email protected] or visit www.hse.ie-self care
(This project is funded from the Government of Ireland's Slaintecare Integration Fund 2019 under grant agreement number 219)