News
New "tax rebate" scam warning issued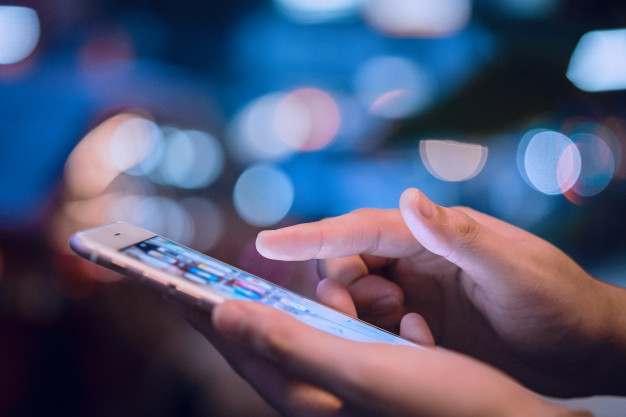 Viewers are being warned of yet another phone scam operating in the area.
The warning comes following calls to a number of people in the Boyle area in recent weeks purporting to come from a financial institution.
A viewer has contacted Boyletoday.com advising of the following new scam:
"On Monday I received a call from a 'tax rebate company' in Waterford saying I was due a refund of €938.00
"The man had an Indian accent but said his name was David Murphy".
"He insisted I do the refund immediately by sending him my account details, which I wasn't going to do".
"The number that came up on my phone was 051 347375 but if I try and call it back now – no dial".
"I chatted to my accountant who informed me that Revenue will never ask you for bank details over the phone and people in Roscommon should not get a call from Waterford as it's a different tax district".
"Hence this is a scammer"