Events
Theatre company in Boyle Saturday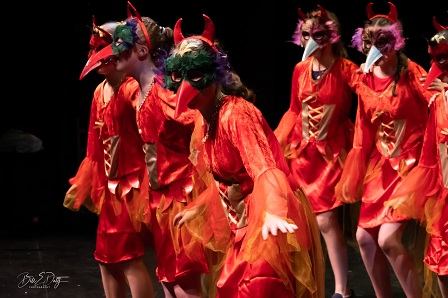 After a successful registration day, the Majella Flanagan Theatre Company will continue their classes in Boyle this Saturday.
Do you have a child between the ages of 4 and 18 years of age?
Would you like them to have fun, make new friends, increase self confidence, improve communication skills, learn how to sing dance and act in a bright, happy and safe environment?
If the answer is yes why not join Majella Flanagan Theatre Company.
Classes at the Spool Factory this Saturday 26th October and new members are most welcome.
3pm – 4pm age 4 to 6
4pm – 5pm age 7-10
5pm – 6pm age 11 and upwards
Contact Majella for further information on 086 3824545