News
New venue for Boyle Summer Show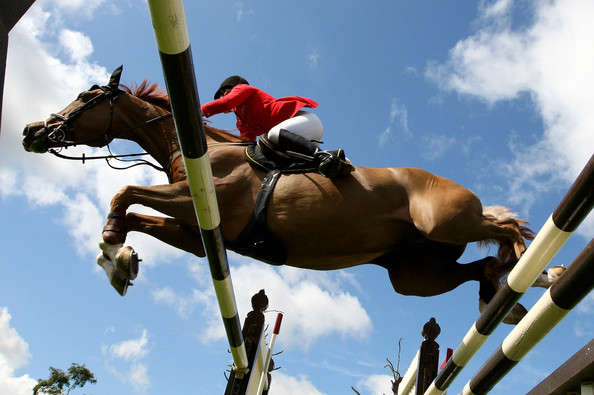 Boyle Horse and Summer Show which will take place on 23rd August will have a new venue.
Due to the bad weather of the last few weeks, the Show is relocating to the top of Green Street between the Church of Ireland and Green Street Veterinary Clinic.
Show programmes are now available at the UnaBhan Office and on the Boyle Summer Show facebook page.