News
No crime increase post amalgamation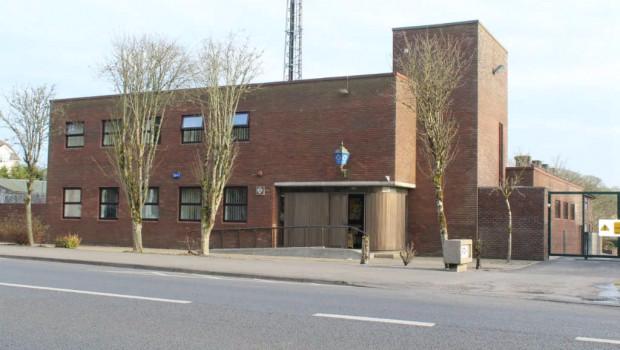 Chief Superintendent Padraig Rattigan has said "There is absolutely no indication that there is an increase in crime as a result of the amalgamation of Boyle and Castlerea Garda Stations".
The areas most senior ranking Garda was responding to comments at last week's Joint Policing Committee meeting in Roscommon by the Committee's business respresentative Brian Nerney.
Mr Nerney quoted recent CSO figures which showed significant increases in crime and queried whither this had anything to do with the amalgamation of the stations?
(The figures showed a 9% increase in crime in Boyle in the January – December 2015 period)
Chief Superintendent Rattigan replied that the official figures he had available showed the opposite and that there had in fact been a decrease in crime.
He further stated that in Boyle, manning numbers had remained the same as had hours and vehicle resources since the stations joined together.
Mr Nerney, while accepting the information, asked could it be the case that those same members and vehicles from Boyle now had to cover for Castlerea, resulting in the level of Gardai decreasing in the town at a given time?
Chief Superintendent Rattigan said this could be the case occasionally but it would be very rare.
He undertook to look into to the matter further and revert to the next meeting.