News
No new date for Boyle Summer Show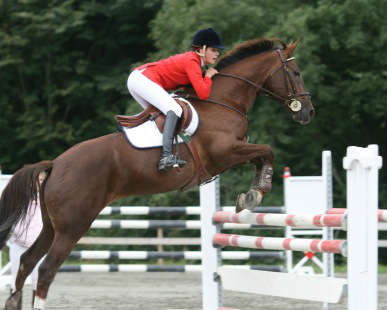 It is with regret that the Boyle Horse and Summer Show committee have to announce that it has not been possible to secure a date in September to re-host the Show.
The decision to cancel the show on Sunday morning was made with a very heavy heart but due to health and safety concerns we had no other option.
The summer of 2015 will be remembered as a complete wash out, with outdoor activities being cancelled throughout the country on a weekly basis.
We would like to extend our sincere gratitude to the Lynch and Lang families, all our sponsors, the volunteers who are the backbone of the Show, to the competitors who had their entries ready and to all those who had planned their Sunday around the Summer Show.
With our beautiful new venue to show case Boyle, the summer show will continue to grow as a formidable event in the agricultural/heritage event in Connaught and further afield.
Thank you again for all the support – Boyle Horse and Summer Show Committee.