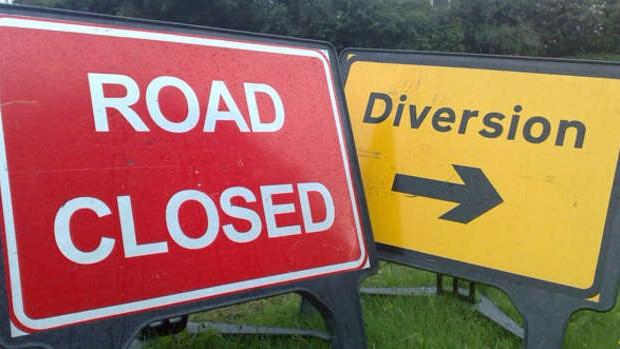 Roscommon County Council has decided to close the road set out in the schedule hereunder for the period and the reason specified.
Road to be closed: LP1005 and LP1004 local roads from Sligo County Boundary (Gubbarudda townland to junction with LP1005 / LT10051 (Carrowbaun townland, Ballyfarnon) and all approach roads for a distance of 200m.                           
Period of Closure: Sunday 9th July 2017 from 09:30 to 18:30
Alternative Routes: Northbound traffic use R284 at Ballyfarnon to LS5011/R284 Junction at Stonepark, Keadue to Arigna.
                                 Southbound traffic will travel the reverse route.
Reason for Closures: To facilitate Sligo Stage Rally on LP1005/LP1004 at Gubbarudda/Carrowbaun townlands, Ballyfarnon, County Roscommon.