News
Not aid for planned Boyle Greenway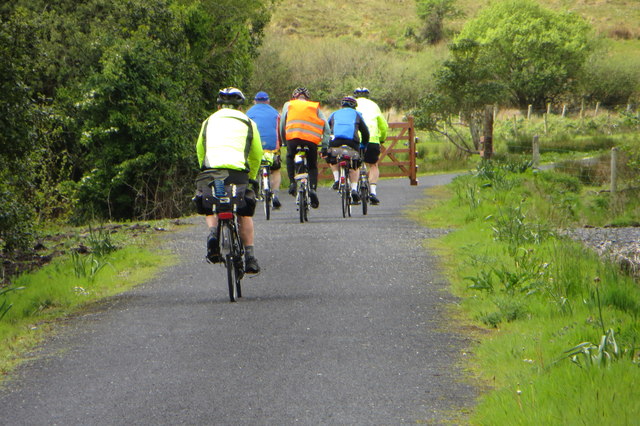 There is disappointment in Boyle this morning at news that the town's application for grant aid to build a Greenway from Lough Key Forest Park to Boyle has been unsuccessful.
The allocations under the Sports Capital Programme were announced yesterday by the Department of Transport, Tourism and Sport.
Boyle Town Team in conjunction with Roscommon Co Co had sought €275,000 last February from the fund for the project.
It is proposed that the Greeway would commence in the Park and conclude at the First Gate of Rockingham with a cycle path into Boyle.
It is understood preliminary work has been undertaken on the prefereed route for the Greenway and it was hoped to commence work as soon as grant aid was made available.
Boyle Town Team chairman Brian Nerney said that the Team were disappointed that assistance was not forthcoming for the greenway in yesterday's announcement but they will not give up their efforts to secure funding.
"Unfortunately we have lost a year waiting on this announcement but we will now identify another funding option and proceed to apply for the necessary monies needed to bring the Greenway to realisation as soon as possible", he concluded.