GAA
Nursery programme registration night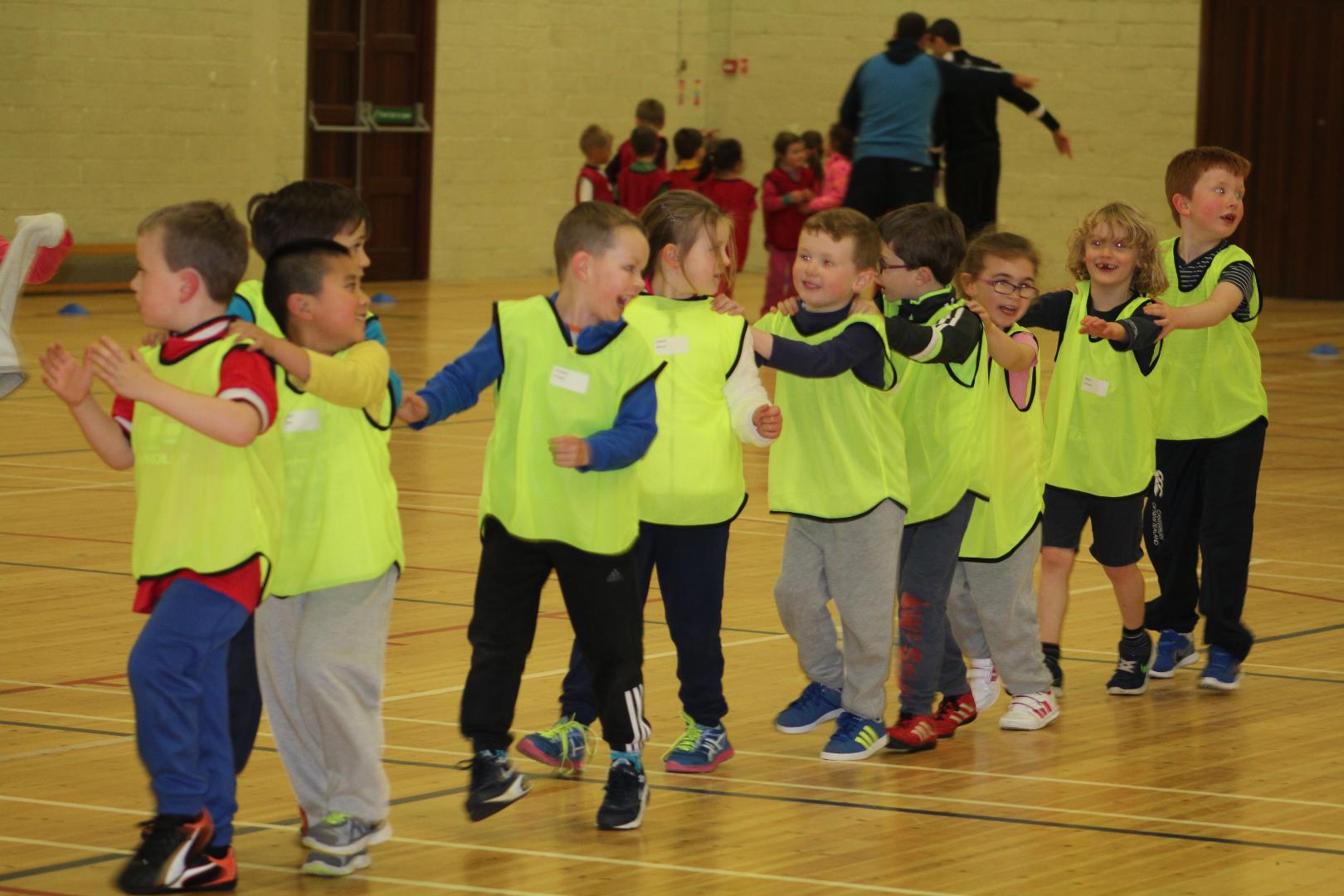 Boyle GAA Nursery Programme registration on Wednesday October 10th from 7.30pm to 8.30pm in the GAA Clubhouse.
Registration fee is €20.
The Nursery is open to children who were age 4 or 5 on 01/01/2018 and who will be 6 or under on 31/12/2018.
The Programme will commence on the 15th October and will run until mid March 2019 in the Sports Complex.
The Nursery Programme is a series of fun based exercises and games to develop movement, motor skills, agility, balance, coordination, running and jumping skills.
These skills form the basis for the later development of the specific skills of Hurling, Camogie and Gaelic Football.