News
Nursing Home visits to recommence today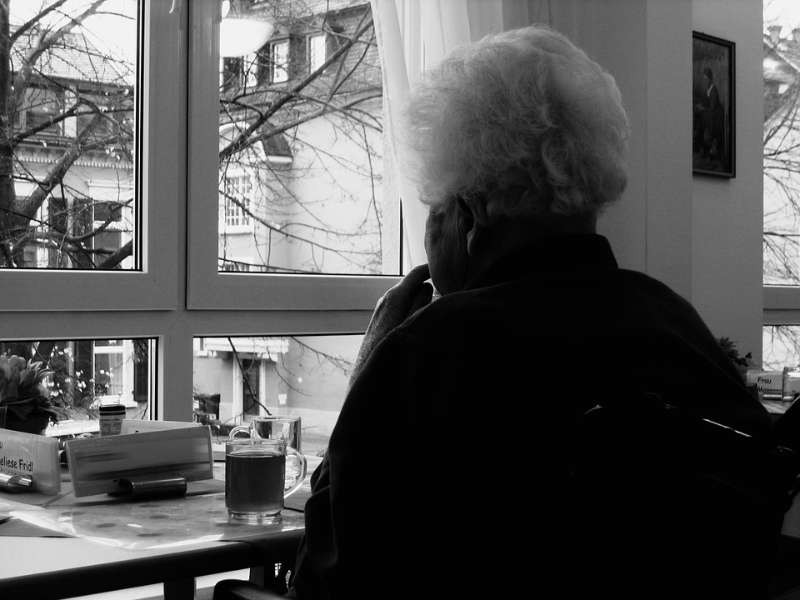 People can resume visiting loved ones in Nursing Homes from today Monday June 15th, but with restrictions.
Each resident can have two named visitors, but only one can visit at any one time.
Check in advance if it is OK to visit. The staff will probably give a specific time slot. You will have to come and leave at the agreed times.
The management of the facility has the right to decide if visiting is possible or not at all times. It can be distressing if you can't visit your loved one. Any restrictions are only in place to keep you, your loved one and healthcare staff safe.
During your visit
Staff may ask you to wear a face covering or you may choose to wear one when you visit. You may also be asked to wear a protective apron.
If you wear a face covering, gloves or apron, you still need to do all the other things to protect yourself of Coronavirus.
Wash your hands properly before and after you enter the resident's area.
It is OK to bring a gift or other things the person needs when you visit.
When you should not visit
Do not visit if you have:
have been told you are a close contact of someone with coronavirus
any symptoms of coronavirus or any other infection, including a cold or flu
symptoms of gastroenteritis, such as diarrhoea and vomiting
If you have any of these symptoms, wait until at least 2 days after any symptoms have gone before visiting.
If you are a close contact, you will need until you have to self-isolated for 14 days.
If you have been tested for coronavirus, do not visit until you are told that it is safe to do so.
There may be times when visiting is not allowed. Visits should not affect overall resident care or interfere with infection control procedures.
If there is an outbreak visiting will stop for some time. There will be exceptions in special situations, for example, if someone is coming to the end of their life. You can discuss this with the staff.