Cycling
Nutrition information night Thursday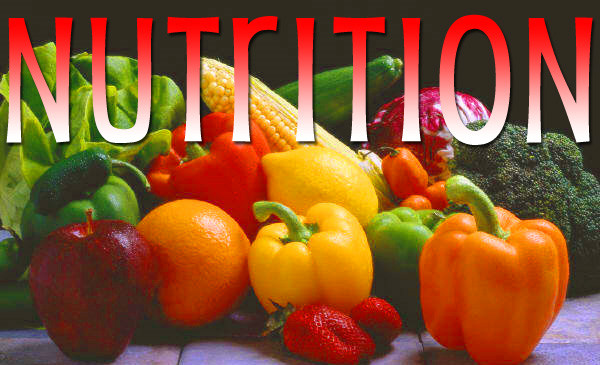 A club Nutrition Information night will take place on Thursday September 3rd in Patrick's Well meeting room.
Club member Jacqueline O'Connor will discuss diet and food for cycling.
It will commence at 9pm.
Following the information night, a brief meeting will take place of those involved in the Coast to Coast cycle.