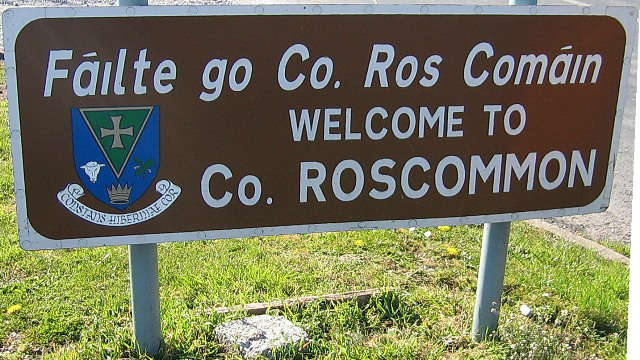 Calling all O'Dowd's in county Roscommon and beyond.
The O Dubhda Clan Gathering is due to take place in Enniscrone from October 1st to 4th.
It brings together all those with variations of the ODubhda name and others who may have an interest in the history of the area.
The gathering will include tours of sites of historical interest, lectures, entertainment etc.
A full programme of events and tours is available from 085 8705037 or e mail [email protected]
Website http://www.odubha-odowdclan.com
Please contact the above to make bookings in order to facilitate planning of the events.