Boyle Sport
Open water swim events planned for Lough Key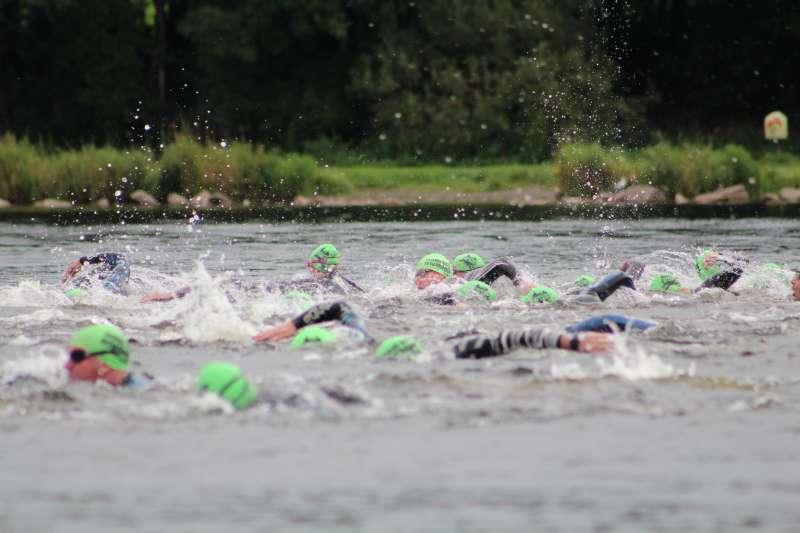 Swim Ireland's Summer Series continues this September with a number of swims in Boyle's Lough Key on Saturday September 18th
On the day there will be a 500m swim, Teenager swim, 1500m swim and a 3km race.
Before you book:
You must be able to swim the distance of the event that you have registered for. This swim is for those aged 12+
Those under the age of 16 must be a Swim Ireland Club Member
Swim Ireland reserves the right to assess ability of underage swimmers in line with Swim Ireland club policy
Tow floats are recommended.
Wetsuits are recommended but are not essential for this event.
Please indicate on the registration form which category you will be in (Wetsuit OR Non -Wetsuit)
Water temperature on 9th August was 15C
You will receive a reminder email a few days before the event, in this email will be a link to a Declaration form and our Covid Health Check-In. All participants must complete this Covid Health Check within 24hrs of the swim. This will be verified by our event team on the day, if you do not complete this check you will not be permitted to swim.
Safety Precautions
Each participant will enter the water in a single file
If a swimmer is in difficulty they should lie on their back and raise an arm to attract attention.
Participants will exit the water and tap their timing chip to complete the event.
Participants are asked to move through the finish area and adhere to Social Distancing Guidelines – no congregating at the finish area.
To register or for more information please click here