News
Opening date announced for Forest Park attractions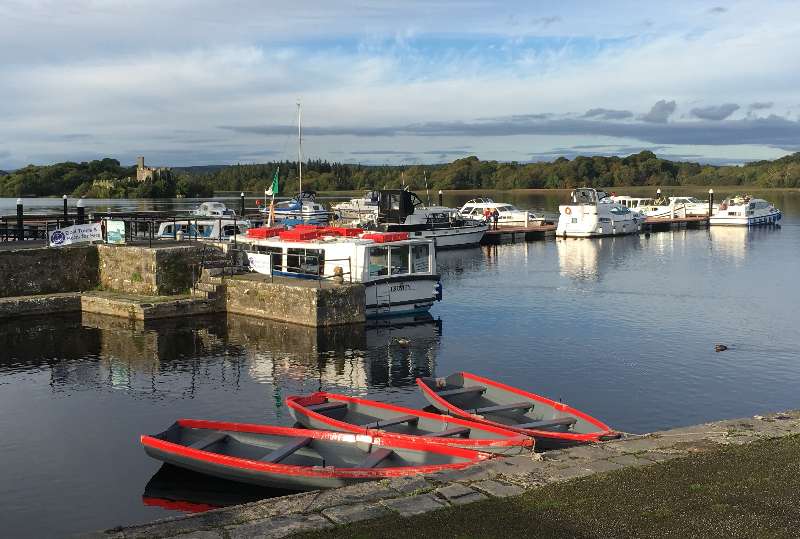 A number of tourist attractions in Lough Key Forest and Activity Park will reopen on Jine 4th.
In a Facebook post on Saturday, General manager Louise Fitzpatrick shared details:
"The 'Time' has at last come for us to kick off 2021! I am beyond delighted, proud and relieved to share our news with you today. Our team cannot wait to reunite with each other and all our customers and friends. As of from June 4th the Lough Key Team is back!

Opening on that date will be:
 Our Food Truck and Coffee Cart – homemade sweet and savoury treats
 Confectionary and Ice cream booth
 Bigger and Better Information point
 The 'Lough Key Experience' including our Tree Canopy Walk with refurbished side tunnels!!
 Caravan park reopening (Full for June Bank Holiday weekend!)
 Cecil's fun fact trail
 Lough Key to Boyle Cycleway
 Astro MUGA – refurbished and reopened
First coffee's will be available from 10am…
**Our Adventure Play Kingdom is under maintenance, which the restrictions have delayed but we will keep you updated on this on www.loughkey.ie
Other activities in the park also opening for the June Bank Holiday weekend include:
Rowing Boat Hire – www.loughkeyboats.com
From now
 Toilet facilities available on site every day.
 Walking Trails are open
 A reminder the €4.00 car park fee solely goes towards the upkeep of the park, trail maintenance and refuse collection. This fee and the annual car pass fee are essential to allow us to keep providing the service we do!
See you soon
Louise and Team
Back to top button