News
Opening of Churches in December is 'top priority'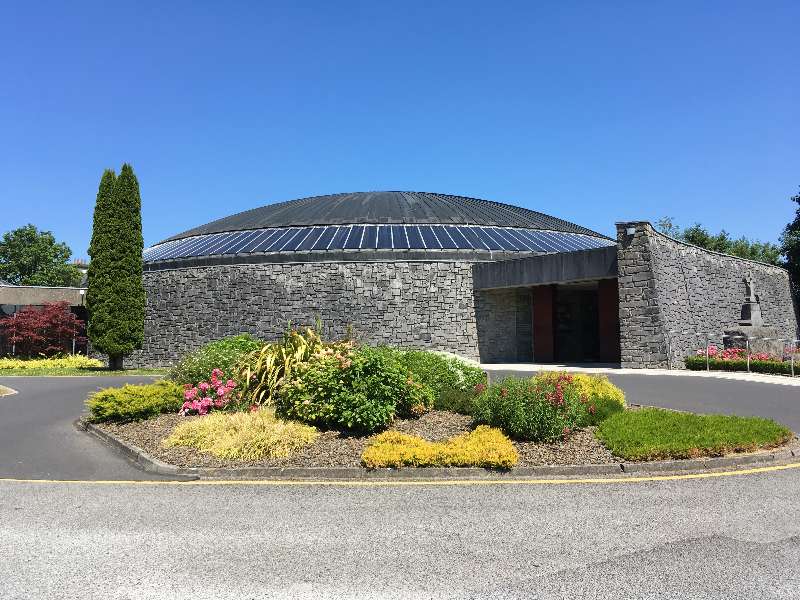 Minister for State at the Department of Health and local Fine Gael T.D. Frank Feighan has said that the he has received assurances from An Taoiseach Micheal Martin this week that the planned reopening of churches in December will be a top priority for the Government in its new plan for dealing with COVID19 during the build up to Christmas.
Minister Feighan stated "since the arrival of COVID19 to Ireland and the introduction of the Government's 'Roadmap for Living With COVID19', our church community have done so much good work to ensure that their religious services can recommence safely and in line with public health guidance. This often-involved church communities coming together and developing new regulatory guidance and policy, the introduction of strict social distancing restrictions and also physical alterations to church buildings. On the back of this great work, there was great relief earlier this year when churches were permitted to welcome back its worshipers under these strict public health guidelines.
"However, despite this great work, as a Level 5 lockdown was reintroduced in October, people have once again been unable to attend their local places of worship and this has led anxiety, stress and worry for many who seek worship and a sense of community in their local church.
"This is why I expressed to An Taoiseach last week the need for this issue to be addressed as quickly as possible by Government and why I emphasised to him that Christmas is a very important time for the faith community. I feel that it is important to give people some hope during the build up to Christmas that they will be able to attend their local church and he agreed with me on the need for Government to give people as much reassurances as possible on this matter.
"However, as a community we must stay vigilant to the serious threat that COVID19 can be at our places of worship. Keeping the COVID19 'R Number' low and new cases from increasing is vital to ensure churches will be permitted to reopen in December. The Chief Medical Officer Tony Holohan stated last week that there is a worrying trend now redeveloping across the country over the last 5 days and that the lack of social distancing and adherence to the public health guidelines at funerals has been linked to outbreaks across the country.
He stated "we understand that this is a difficult time for families but it is really important that we do everything we can to avoid the circumstances which promote transmission of the virus".