News
Family speak about organ donation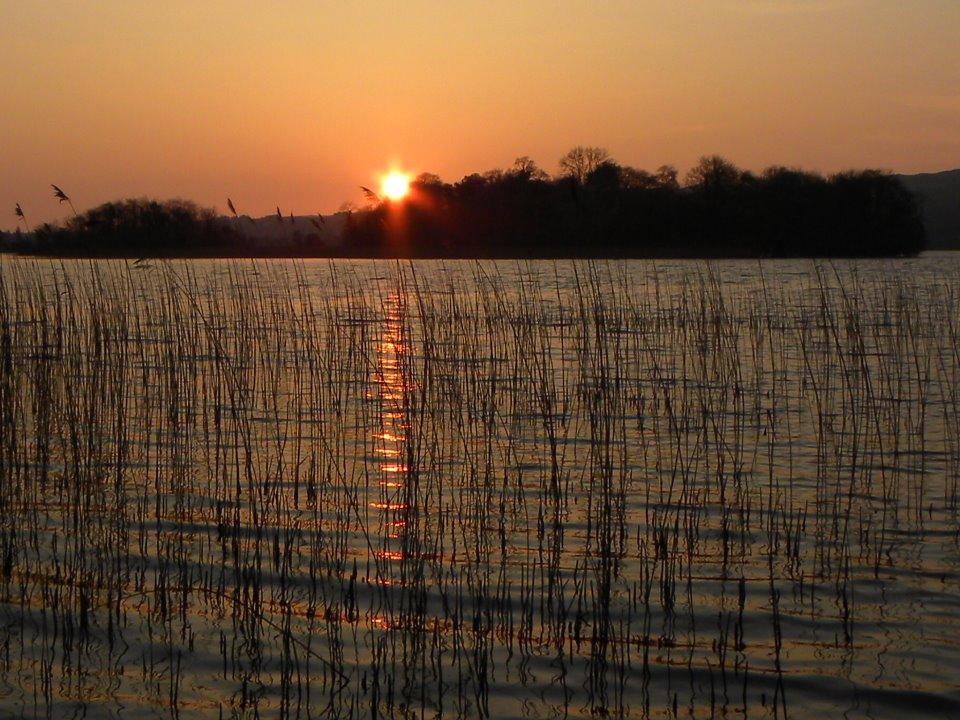 In advance of Organ Donor Awareness Week, the family of a popular 20 year old girl who died following a road traffic collision have spoken about their decision to donate her organs.
Karen Powell from Gurteen was a part time member of the staff at the visitor centre in Lough Key Forest Park in Boyle where she is still fondly remembered.
In an article on irishtimes.com, Karen's mother Sarah said that "the subject of organ donation came up on a television programme that she was watching a few years ago with the second youngest of her seven children, Karen, at their home in Gurteen".
"She just said to me 'if anything ever happens to me, I want to do that'," recalls Sarah. At the time, her daughter was studying healthcare support at Westport College of Further Education, which included a first-aid responder course", the article continued.
"I think it came up on that course," Sarah says. Karen got an organ donor card, which her mother signed, but soon forgot about – until November 2015.
You can read the full irishtimes.com article here
(Pic: sunset over Trinity Island on Lough Key)