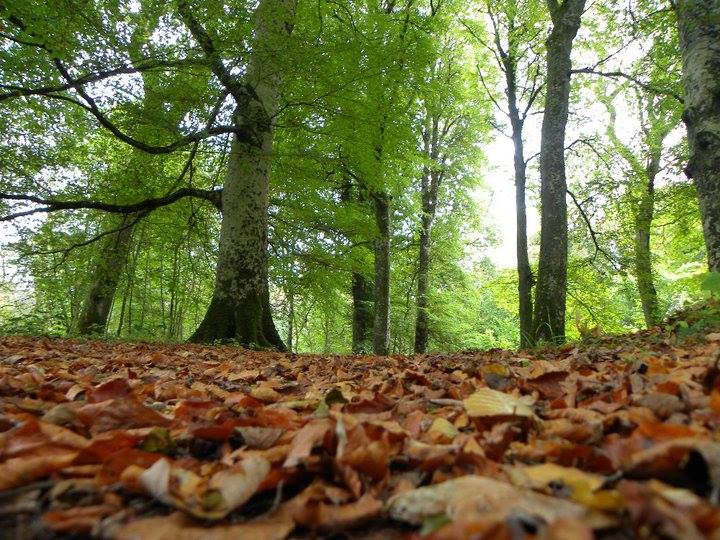 Lough Key Forest Park will again be a center of action on Sunday September 24th when Sligo Orienteering club will hold a score event in the Park.
The day will commence at 11am.
This event has only one start time as it is a mass start event. Please do not come late.
N.B: Please arrive no later than 11.00am with a mass start to commence shortly afterwards.
Meet at the campsite entrance