Events
Tree event on Saturday in Boyle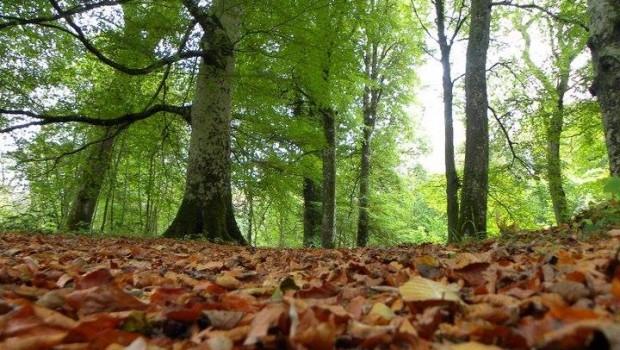 Ardcarne Garden Centre will host a 'Tree Event' on Saturday September 29th.
It will take place form 11.30am to 12.30pm.
Discover how to choose the best trees for your garden and how to plant and stake to ensure success.
This is a free event.
You can also avail of 20% off trees until September 30th at Ardcarne Garden Centre.