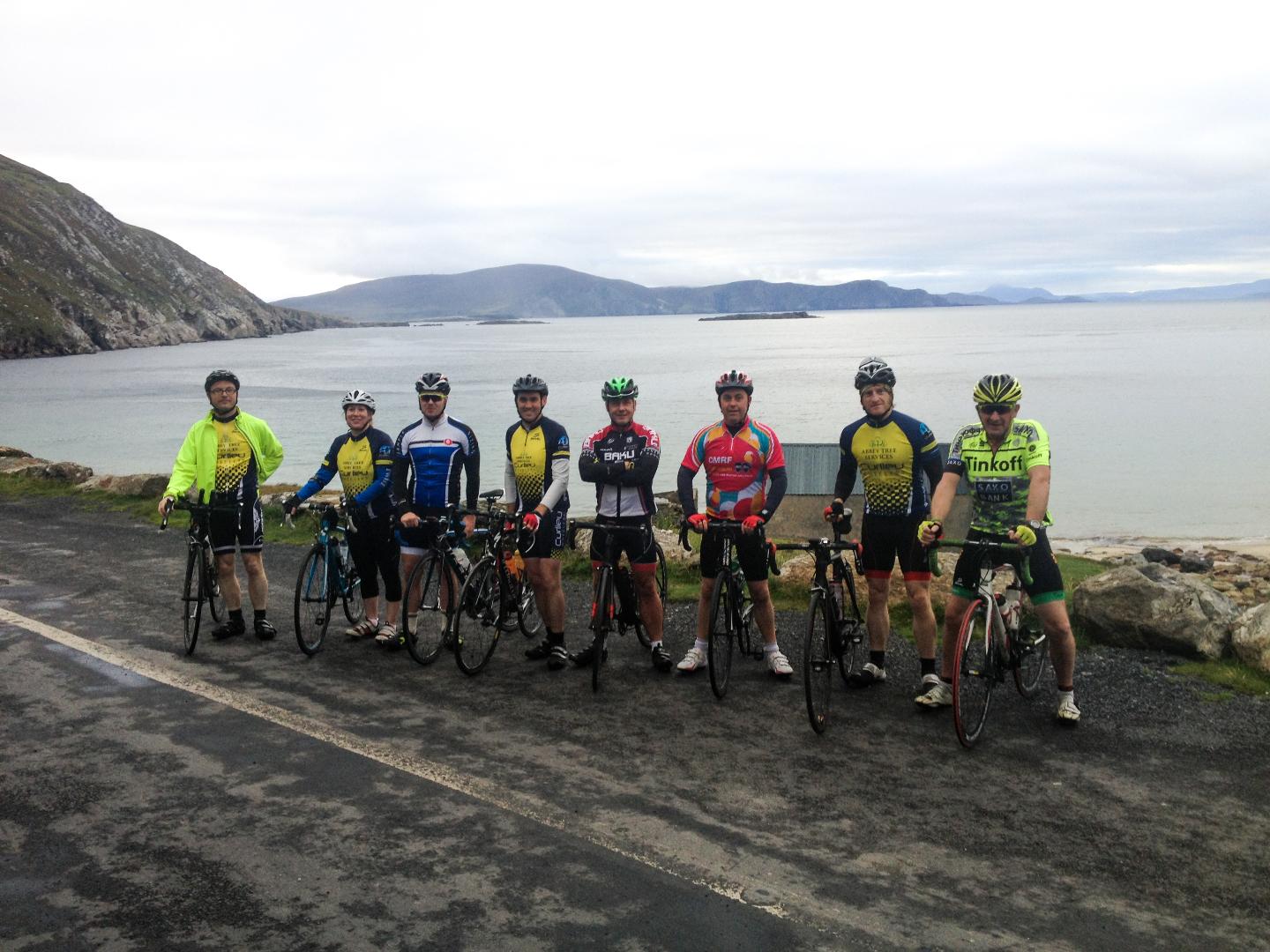 This week's Curlieu Wheelers Sunday spin sponsored by The Patrick's Well Pub, will leave the Crescent at 9am.
The cycle will suit beginners wishing to join the club and those who would like to get back into cycling.
First loop is 24k and stop back in Boyle. Cyclists can then contiue for the 42k second loop is so desired.
The Sunday spins are conducted at a leisurely pace.
All you need is a roadworthy bicycle, helmet and an interest in cycling. Everyone welcome.