Events
'Pedal The Planet' launch tonight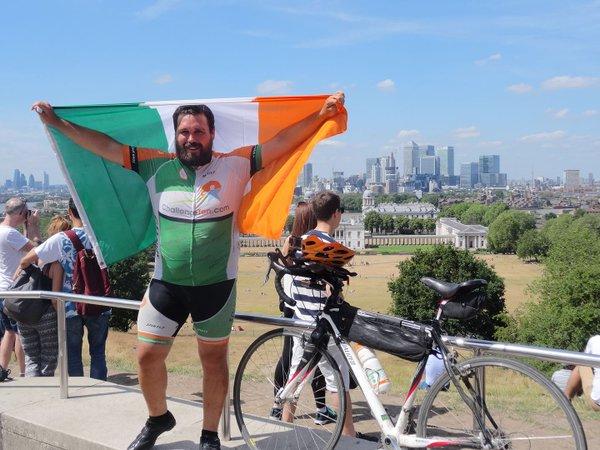 Leitrim man Breifne Earley will hold the Boyle launch of his book 'Pedal The Planet' in King House on Tuesday October 11th.
The book tells the extraordinary and inspirational story of how one man stepped back from the brink of suicide, redesigned his life and then spent sixteen months cycling through 27 countries on 5 continents with 3 robberies, 3 crashes and 44 flat tyres to become a living, breathing example of the life-saving message "It's okay not to feel okay."
In October 2010, stuck in a negative work environment, severely overweight, single, and feeling the world would be better off without him, Breifne Earley made the decision to end his own life.
Less than five years later he was first across the finish line of the longest endurance sports event in the world, the 30,000km long World Cycle Race.
All are invited to the launch in King House at 7pm