Events
Person required for garden work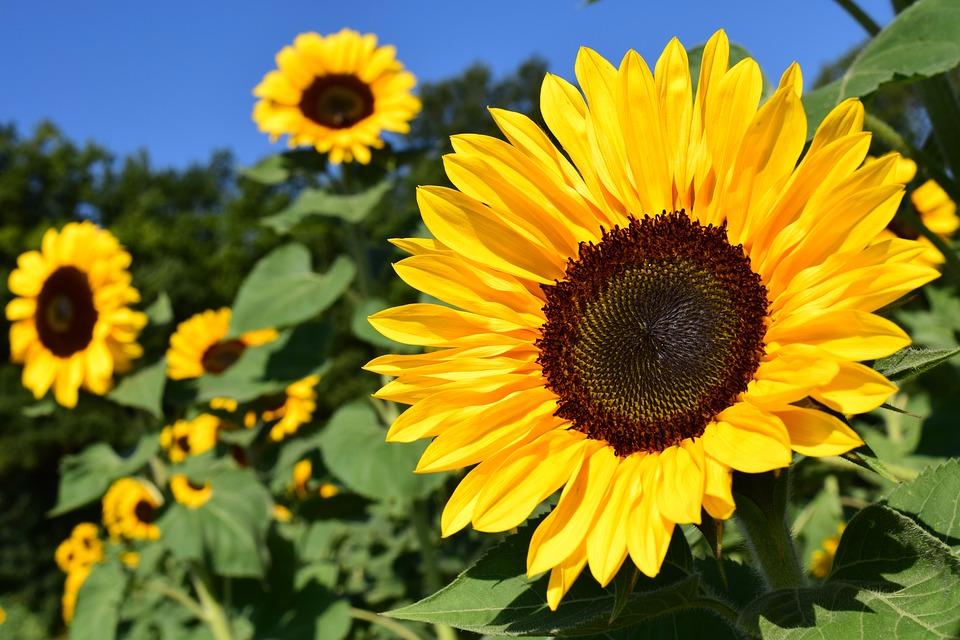 A person is required for general garden work in the Boyle area.
The person must have an interest in gardening and shrubbery and be capable of hedge cutting and psychical work involved with large garden maintenance.
This is not a full time position and the person will be required for approximately one week initial clean up and approx one day per month thereafter.
Please apply with experience to [email protected]