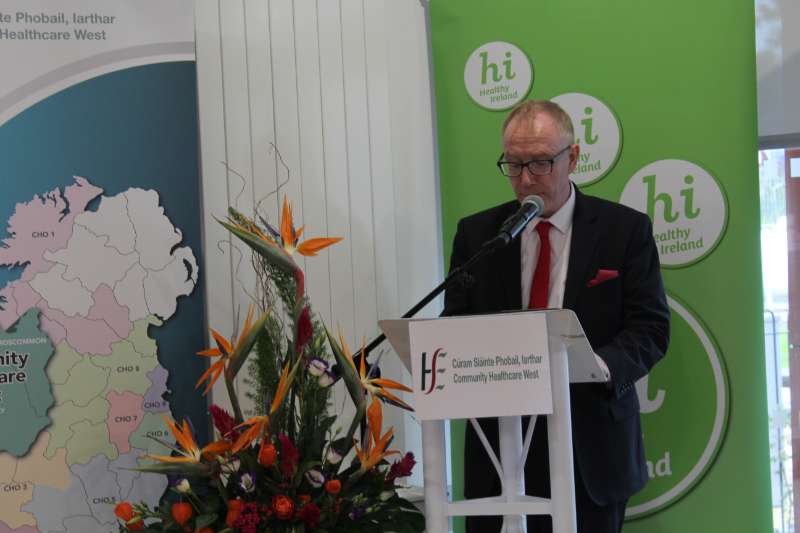 Back in December 2020, 5000 16 – 20 year olds in 91 schools throughout Counties Roscommon, Galway and Mayo were surveyed by Planet Youth to ascertain their views about growing up in the West during Covid-19.
The results and findings of that survey are due to be made public on Monday April 26th.
Special guests for the launch will be Frank Feighan, Minister of State at the Department of Health with responsibility for Public Health, Well Being and National Drugs Strategy.
Anne Rabbitte, Minister of State at the Department of Children, Equality, Disability, Integration and Youth with responsibility for Disability.
The event will get underway online at 12 noon.
Please register here
Planet Youth is an international evidence-based primary prevention model that has been developed in order to reduce substance use rates amongst adolescents.