News
Plannings sought for nine new town centre apartments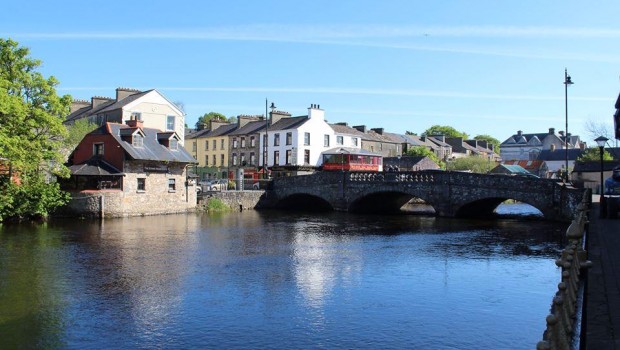 Nine new apartments are being proposed for Boyle town centre.
Full planning permission is being sought by Cunningham Design on behalf of Mr. Patrick Regan for the following development at Green Street in Boyle:
A. Proposed change of use of existing three number retail/commercial units on ground floor level of existing three story building into three two bedroom apartments.
B. Proposed removal of existing shopfronts and alterations to front facade
C. Proposed alterations to the existing first and second floor levels of the existing three story building so as to provide three two bedroom apartments on the first floor level and 3 two bedroom apartments on second floor level.
D. Proposed demolition of existing outhouses to the rear together with the provision of on site car parking, bicycle storage racks, and refuge storage facilities to service the above apartments.
E. Proposed connections to existing foul sewer, surface water and watermain networks and all ancillary work.