News
Meeting hears of forestry concern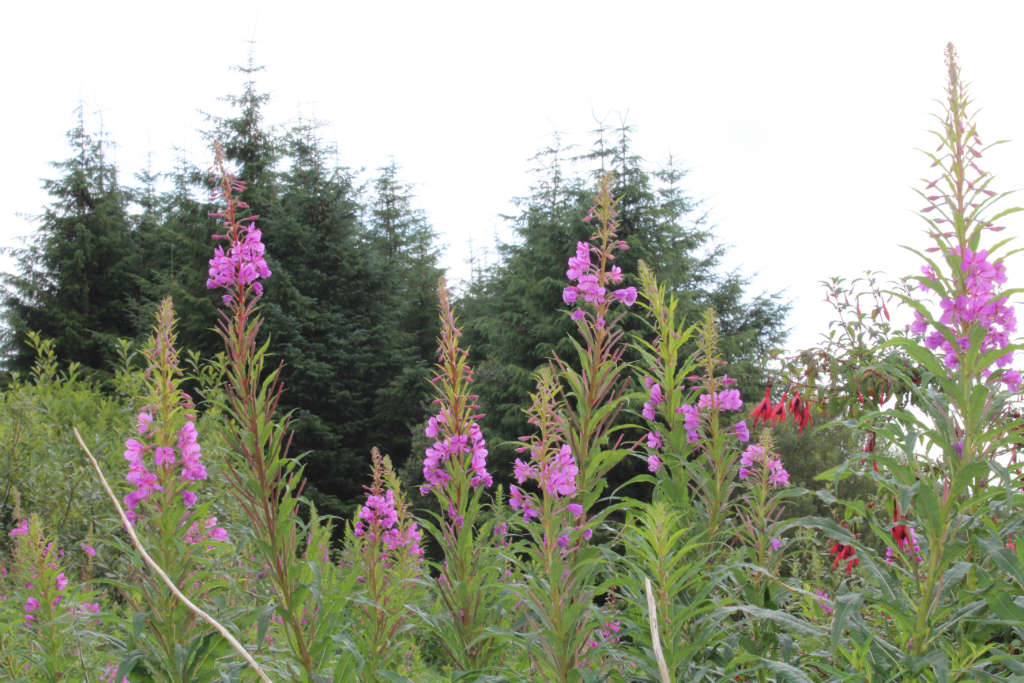 Controversy has arisen in Boyle over plans to plant 30-35 acres of land with Citrus Spruce and hard wood trees in the Copse area of the town.
A meeting, organised by those living close to the proposed development, was held on Thursday night to discuss the plans.
A representative from a forestry company and approximately twenty concerned resident's attended the meeting which lasted 1.5 hours.
It is understood planting could take place as early as December.
A representative for the company who are proposing the afforestation was not available for comment when contacted by Boyletoday.com this morning