News
'Please stay away from Lough Key Forest Park'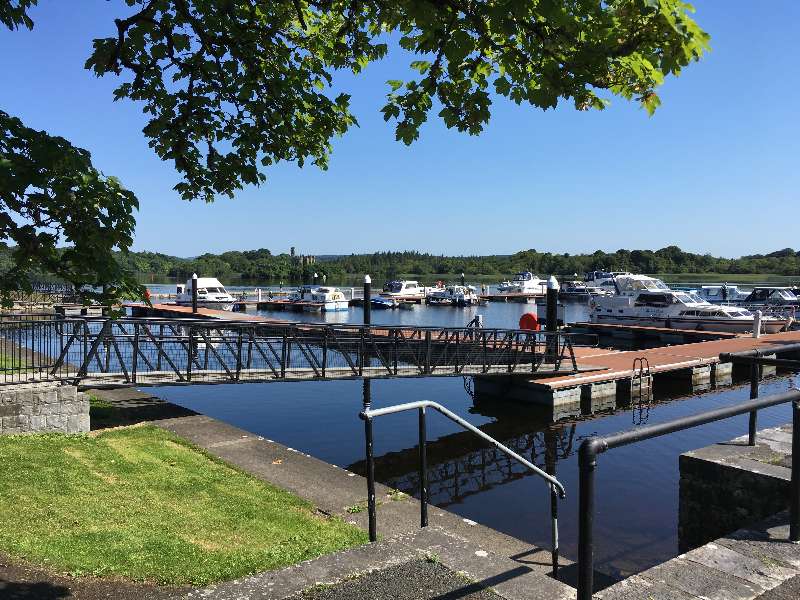 A call has been made to 'Please stay away from Lough Key Forest Park'.
In a statement Park Manager Louise Fitzpatrick said "As manager of this stunning park, I never thought I would hear myself say the words below, (but we need to acknowledge, we are living in unprecedented and exceptional times)".
"Please 'STAY AWAY' from Lough Key Forest and Activity Park unless you are lucky to live within 2km of it, then remember to act responsibly and practice physical distancing".
"The message was delivered Loud and Clear from our Taoiseach yesterday evening to 'Stay at Home'".
"All of my wonderful staff 'Team Lough Key' are doing just that and I want to thank them all for their understanding and commitment to keeping us all safe. Some continue to work remotely and on site, doing all we can to keep us afloat and to keep the park safe, clean and maintained, so we are ready to bounce back fighting when this is all over".
"By us all, playing our part now and that means 'staying at home', we will all be running, walking, playing, cycling, camping, questing, mini jeeping, ziplining, fishing, swimming, eating, etc etc in this beautiful park very soon".
"Also thank you to all front line staff who are doing phenomenal work keeping us not just safe, but alive. Mind yourselves and I look forward to seeing you all soon again."
Stay home and stay safe,
Louise Fitzpatrick