Events
Please support Daffodil Day today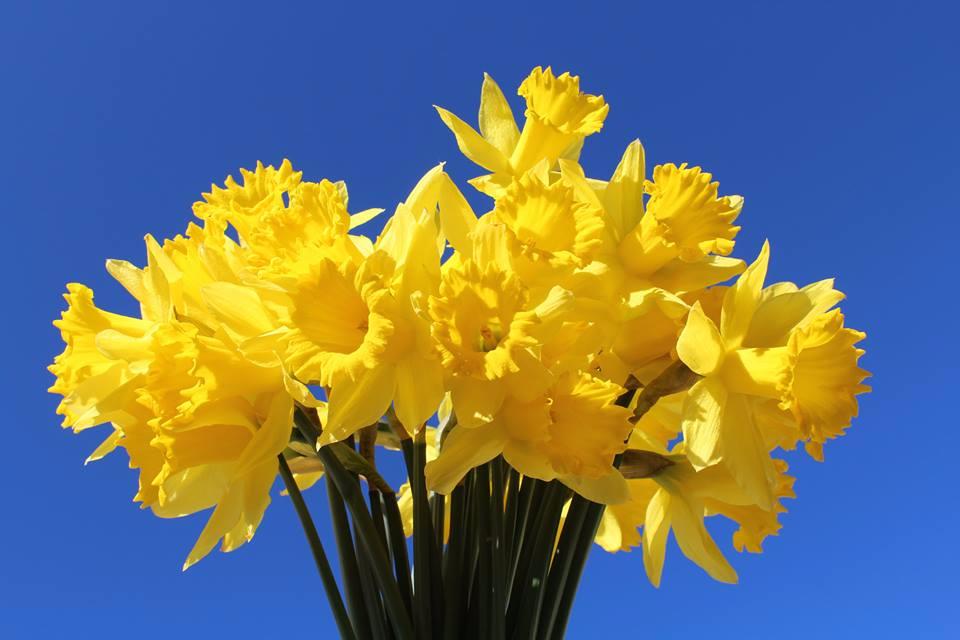 Today is Daffodil Day and volunteers will be located at various venues in Boyle selling daffodils in aid of the Irish Cancer Society.
Every three minutes in Ireland a person receives a cancer diagnosis.
In order to provide information, support and care to people affected by cancer, the Irish Cancer Society needs to raise much needed funds this year on Daffodil Day today March 22nd.
Volunteers in Boyle are determined to show their support for people in the community who are dealing with cancer in their lives.
On Daffodil Day they will be selling daffodils and other daffodil bits and pieces.
Daffodil Day, the flagship fundraising day of the Irish Cancer Society and the longest running collection day in Ireland, funds services to support cancer patients and their families on every step of the cancer journey.
Services include the Society's Freephone Cancer Nurseline 1800 200 700 and 13 Daffodil Centres around the country where anyone worried about cancer can speak to a Cancer Nurse.