Events
Pollinators event at Ardcarne G.C.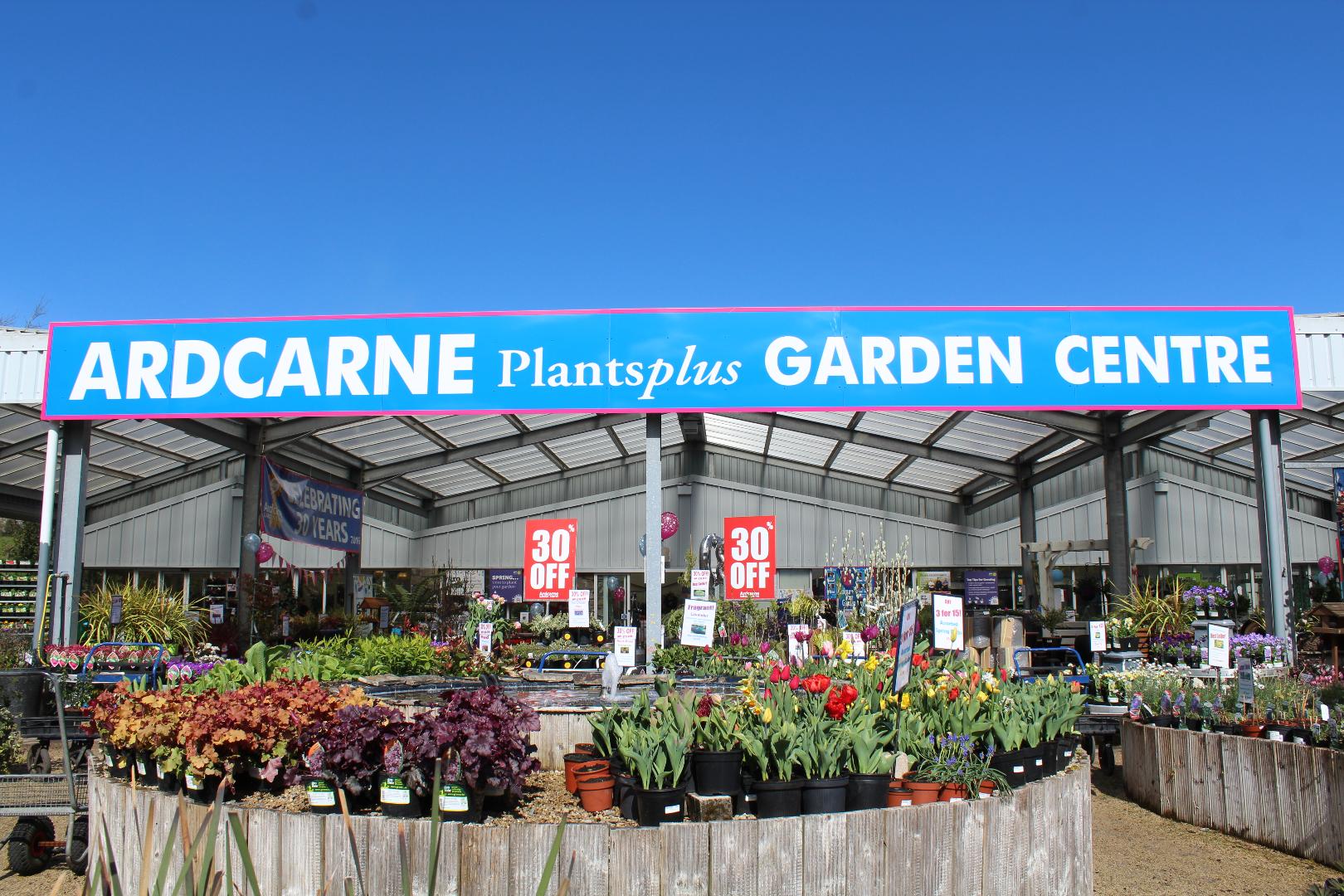 Ardcarne Garden Centre will hold another free event this Saturday May 12th.
Free Gardening For Pollinators Event will take place from 11am – 12 noon in Ardcarne Garden Centre Boyle.
Join wildlife expert Michael Bell for an Illustrated talk and discover how to attract valuable pollinating insects and butterflies to your garden.
Ardcarne Garden Centre is open from 9am to 6pm Monday to Saturday inclusive and 12noon to 6pm on Sunday.