Events
Pony Drive in Boyle Sunday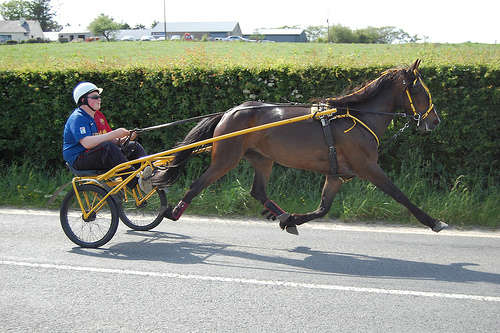 Boyle Pony Drive will take place on Sunday 3rd August 2014 at 3:30pm.
The Drive will start from The Crescent Area and go to the Four P's at Rathallen and back to Boyle.
This was a very successful event last year with a large attendance of drivers and spectators and and an enjoyable time was had by all.
This year the Pony Drive is being run in conjunction with the Moylurg Festival.