Events
Potato growing event on Saturday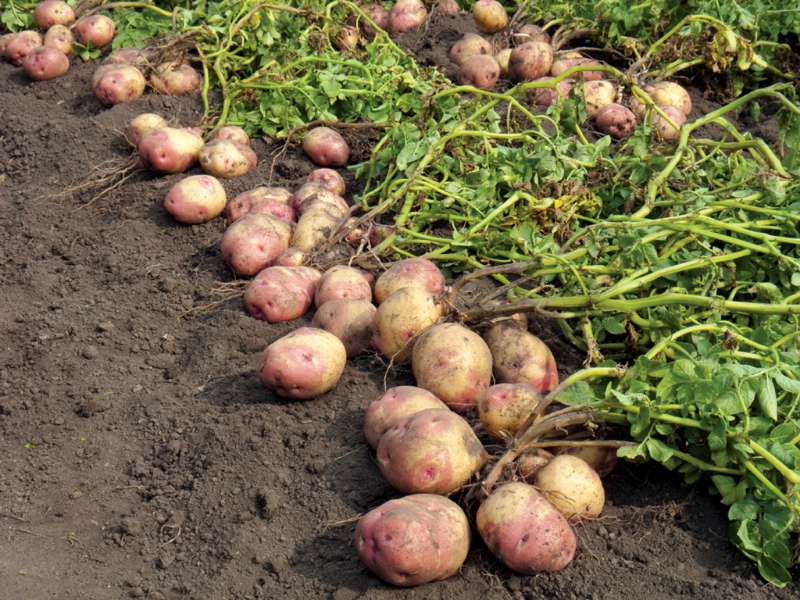 Spring has sprung at Ardcarne Garden centre!
Free Potato Growing Talks will be held this Saturday March 2nd at Ardcarne Garden Centre in Boyle and Roscommon Town.
They will take place at 11am and 3pm.
Pick up some expert tips on how to grow your own delicious potatoes and learn about the many different varieties.
On the following Saturday March 9th another free demo will take place, this time on Herb planting.
Discover how to grow your own fresh herbs in containers.
More details next week.