News
Presentation to Fireman Tommy Sheridan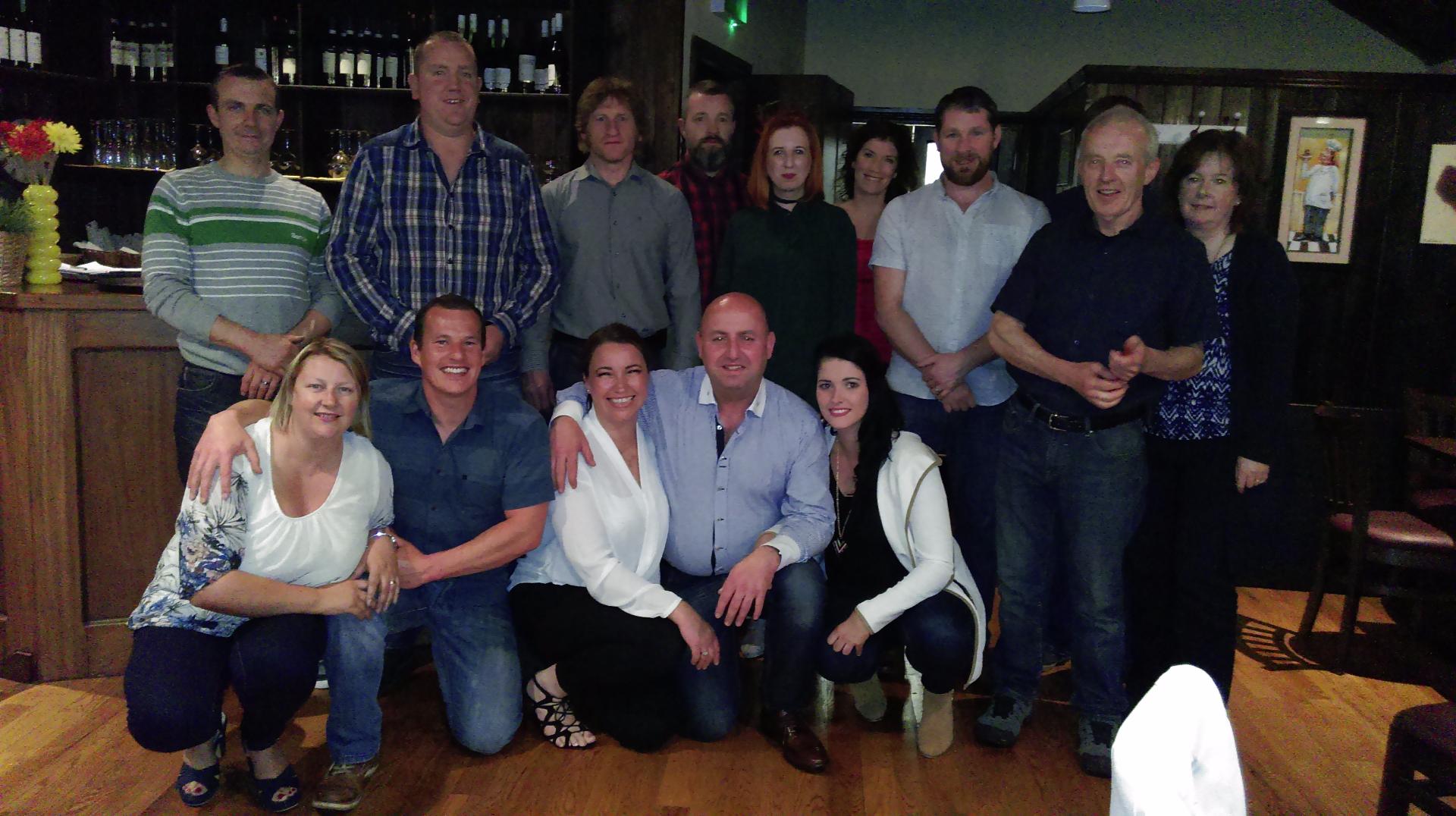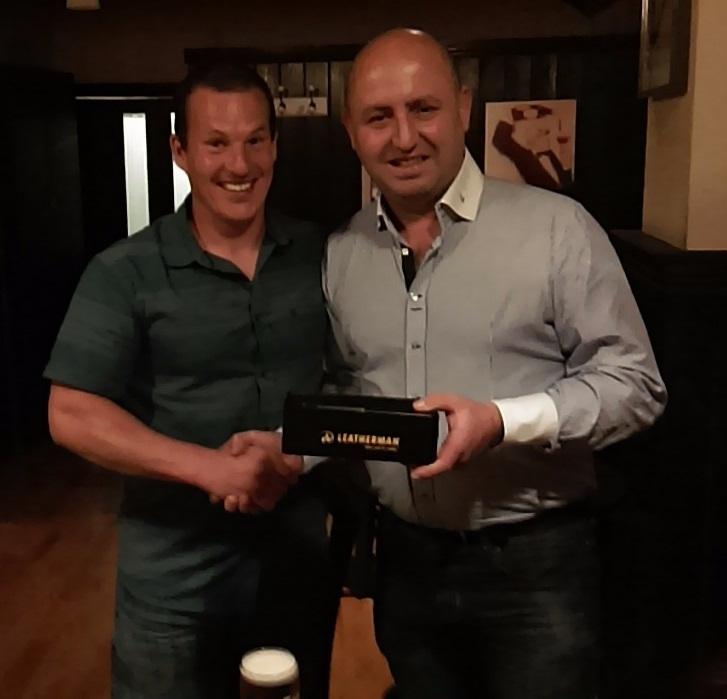 Members of Boyle Fire and Rescue Service, partners, family and friends of Tommy Sheridan gathered on Saturday evening to mark Tommy's departure from the Boyle station.
Tommy has taken up a new position as a firefighter with the Fire Brigade in his native Sligo.
Presentations were made to Tommy by his colleagues.
(pics supplied)