News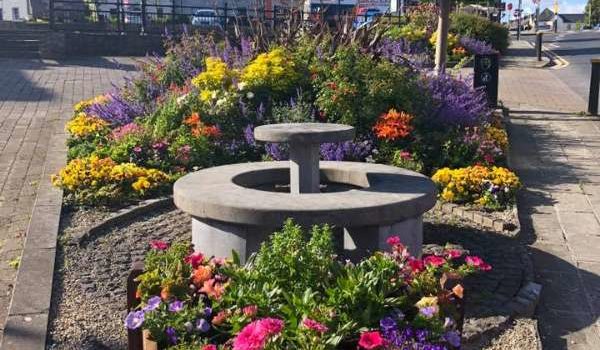 Published on July 9th, 2019 | by BoyleToday.com
Pride of place meeting today
Boyle and the local Town Team have been chosen to contest the 2019 Pride of Place competition.
The purpose of the competition is to acknowledge the work being done every day by communities all over the island of Ireland.
The competition is based on communities demonstrating directly to the judges their pride in their place by oral presentation, exhibitions of community activities and culture and a tour of the area highlighting the aspects of which they are particularly proud.
It is vitally important that all sections of the community are represented on the day of judging in August.
A meeting to progress the town's presentation for judging will take place in the Spool Factory at 1pm today Tuesday July 9th.
If you are interested in assisting, please feel free to come along to this short meeting.