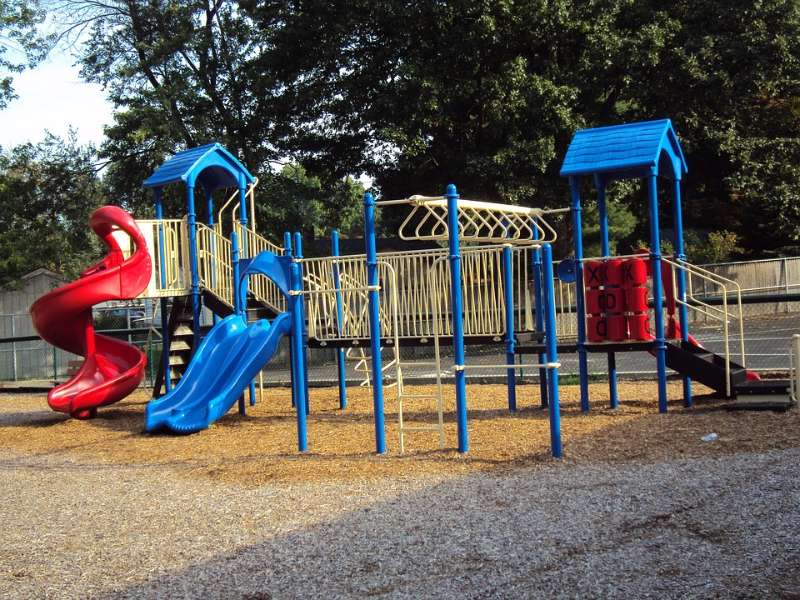 A public meeting will take placce in Castlerea tonight Wednesday November 15th.
The meeting will discuss the new proposed car park and playground for the Demesne Castlerea.
It will take place in the Hub commencing at 8pm.
The organisers are appealing to people to turn up for this very important meeting.
(File pic)