News
Quiz night thank you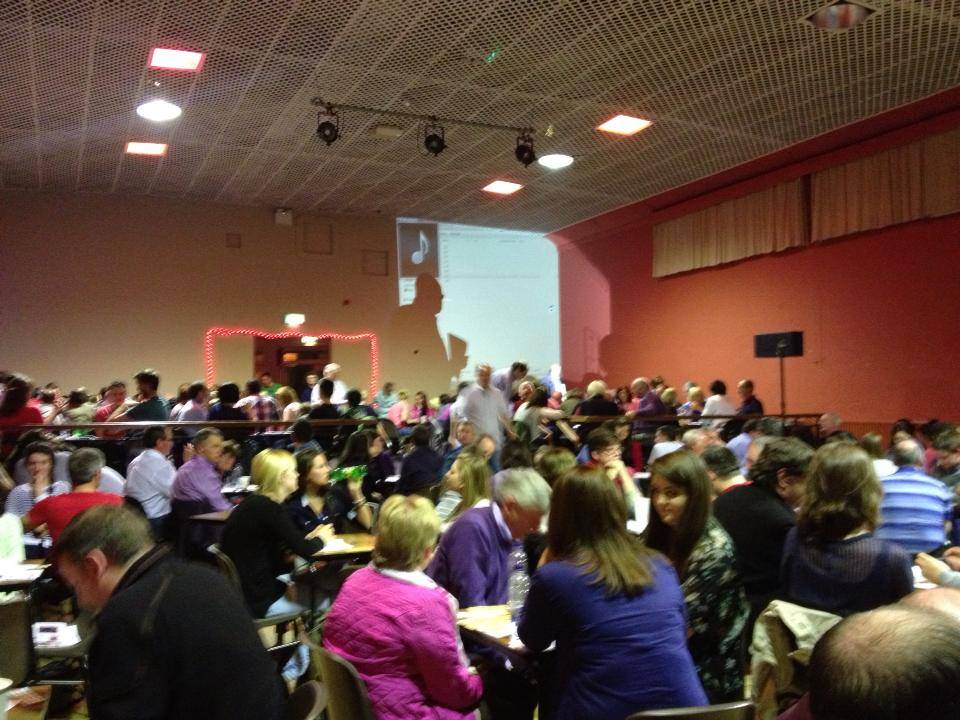 Thank You – On behalf of Boyle Town and More and the organizing crew for the Good Friday Fun Quiz Night, we thank sincerely all who supported the event, donated prizes and sponsorship to ensure its resounding success.
Our target is to raise €30,000 over the next three years to purchase new lights for Boyle, €10,000 of which we hope to raise this year. The Quiz Night raised €3500 which has given the project a great start.
We hope to hold at least one other major enjoyable fundraiser later in the year and again will be appealing to all Businesses, Community Groups, Organisations, Societies and individuals to support our town in its efforts to light up Boyle.
Sincere thanks to everyone for your assistance and support. Already looking forward to our next event! And hoping you thoroughly enjoyed the last one.