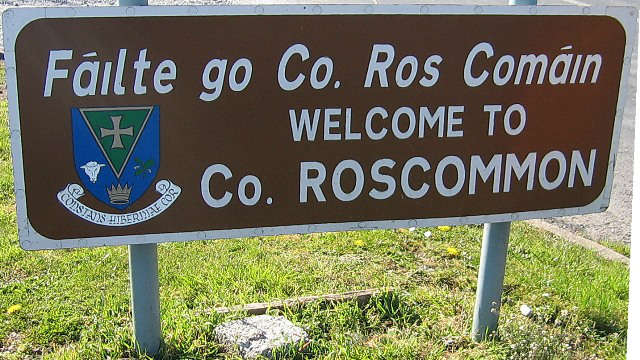 A two day race meeting gets underway at 5.30pm this evening in Roscommon.
There will be music in main bar after the second last race by Henry and the Usual Suspects.
€3 discount voucher to paying customers today for Tuesday evenings meeting.
Come and meet old and new friends and view the top sports people in the Irish racing world.
First race now at 5.30pm.