News
Rail parking charges to increase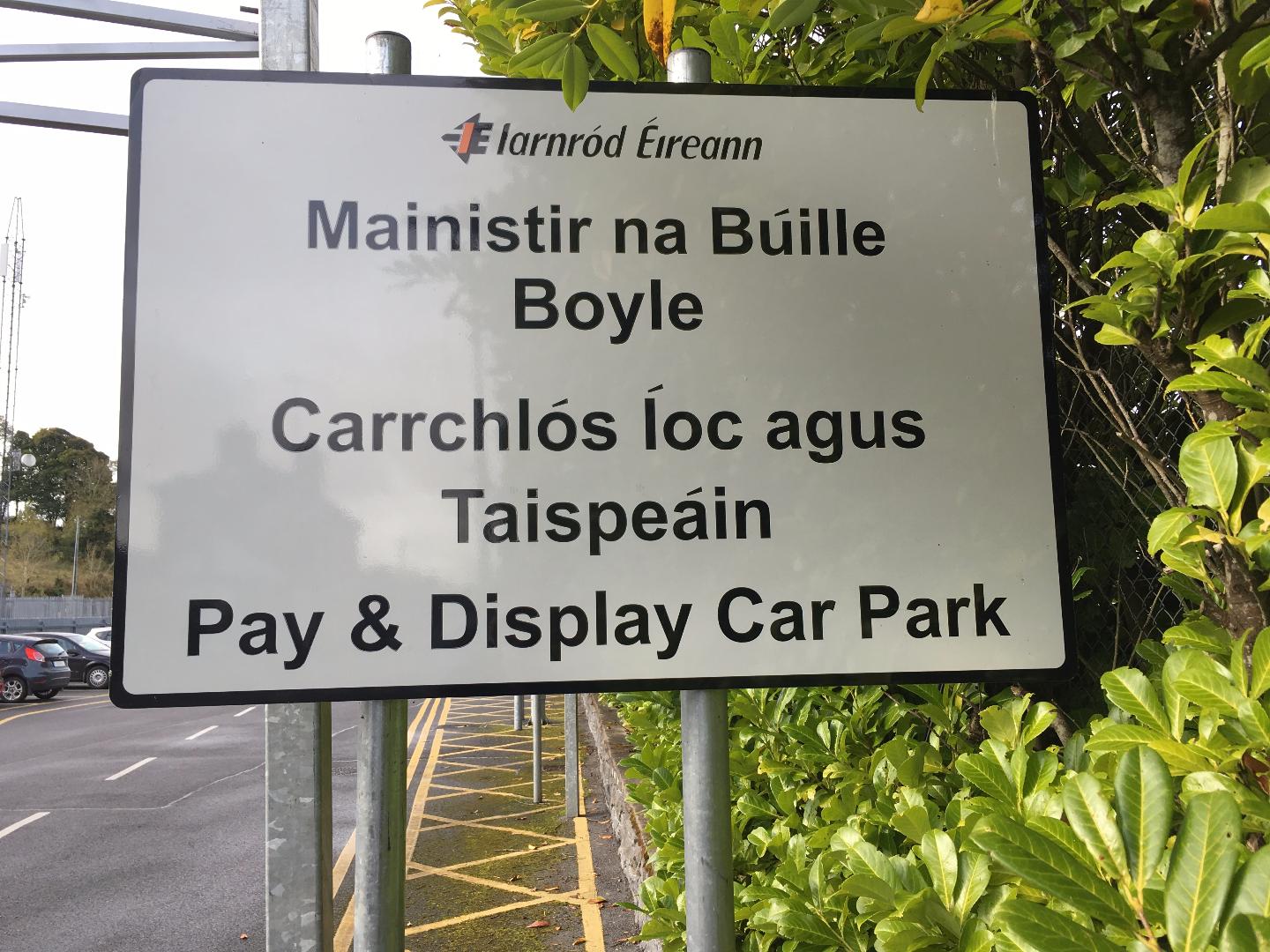 Iarnrod Eireann have confirmed to Boyletoday.com that parking charges at Boyle Rail Station are set to increase from Monday next.
The rate for 24 hour parking will increase from €4 to €4.50 and the weekly charge will increase €1 from €10 to €11. Monthly rates will remain unchanged at €30.
A spokesperson for Iarnrod Eireann said the increases are nationwide and will "fund the upkeep of the car park and to provide for future improvements in car parking across the network."
In response to a Boyletoday.com query as to why there is a charge at Boyle station and no charge at neighbouring Carrick on Shannon, the spokesperson replied "The Car Park in Carrick-on-Shannon is owned and operated by the local authority".
News of the increase will cause concern for regular rail commuters in addition to those who live and have businesses on Elphin Street in Boyle, who have seen an increase in on street parking following the introduction of paid parking at Boyle Rail Station.