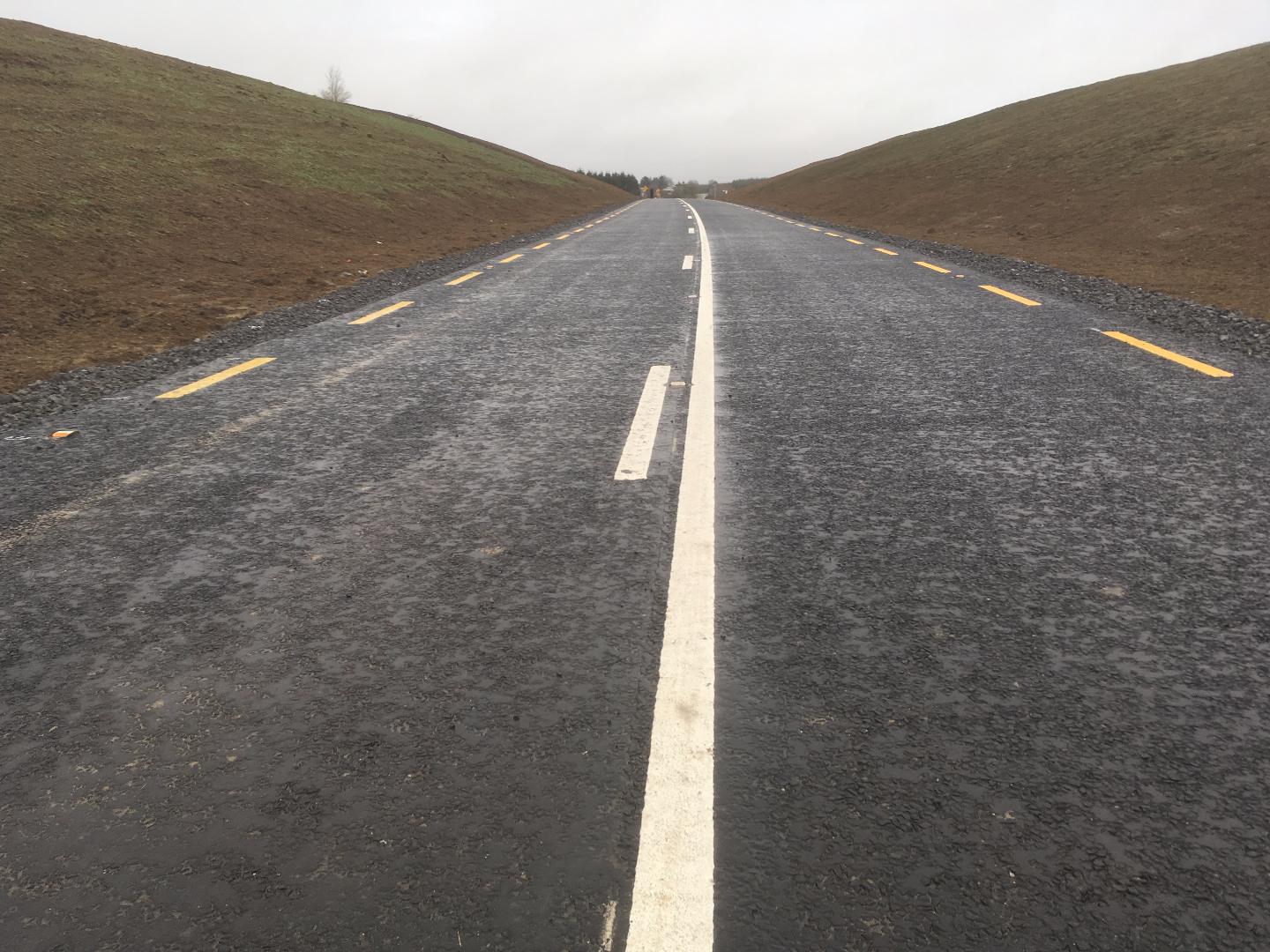 Construction will commence this summer on the long awaited realignment of the N61 north of Roscommon town on the Boyle road.
Funding has been granted by the Department of Transport for work on the 2.5k stretch of road which will eliminate the dangerous bends from Coolteige to Roscommon town.
It is understood CPO's have been undertaken and now with funding in place, works should commence shortly.
Announcements were made a number of years back for major works to two sections of the N61 – south of Boyle and north of Roscommon.
The works south of Boyle, which resulted in a new 2.7k section of carriageway at Rathallen and Treanagry, commenced in January 2016 and were completed in November 2016.
The news that funding has now been allocated for the remaining section of the road has been welcomed by civic and community leaders.