News
Red light for Boyle pedestrian lights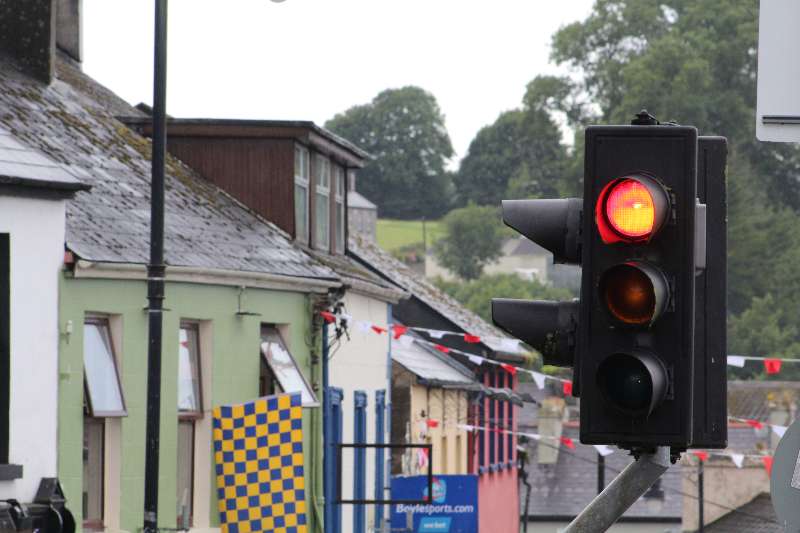 The news that certain pedestrian traffic lights in Boyle town centre are to be removed has been greeted with delight by many.
The lights have been the subject of debate since they were installed many years ago.
In particular, the lights on the Crescent have come in for criticism, especially from the drivers of heavy goods vehicle who have to stop on a steep gradient.
A spokesperson for Roscommon Co Co confirmed to Boyletoday.com that the maintenance on the light's is extremely costly.
This, in addition to the negative local feedback, will see the lights removed some time later this week.
New poles indicating Zebra Crossings will be put in place as soon as the lights are dismantled.