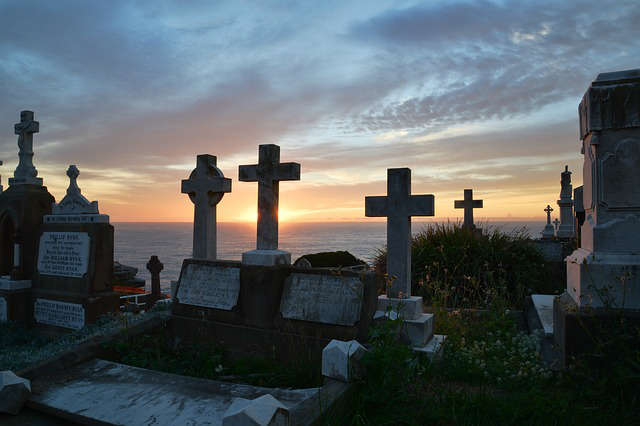 A Remembrance Service will take place Wednesday evening in Sligo Hospital.
The Paediatric & Neonatal Intensive Care Staff of Sligo Regional Hospital together with the Hospital Chaplains are holding an Ecumenical Prayer Service.
The service is in remembrance of all deceased children.
It will take place on Wednesday 21st November at 7.30pm in the Out Patient Department of the Hospital.