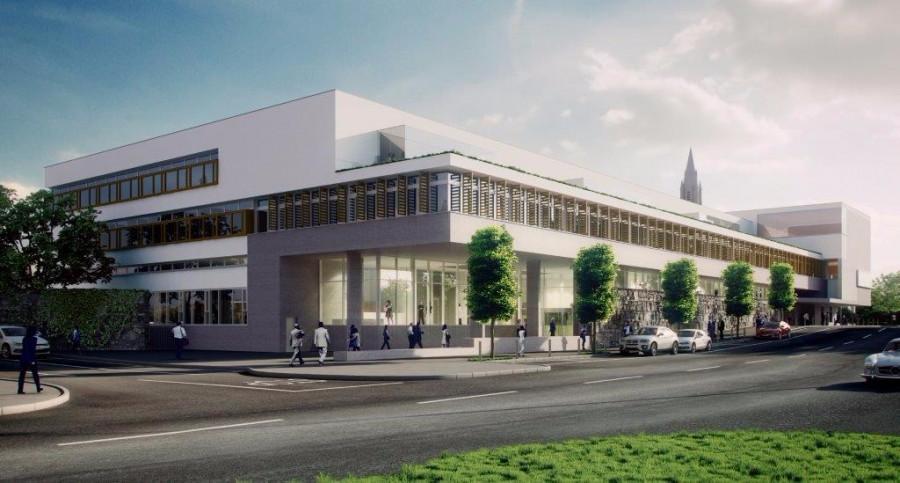 The Valuation Office based in Dublin is conducting a revaluation of all commercial properties throughout Co. Roscommon to come into effect for the year 2018 as part of its ongoing programme to revalue all such properties within the State.
As part of this process all Ratepayers in Co. Roscommon will receive a "Proposed Valuation Certificate" from the Valuation Office.
This Certificate will state the "Proposed Valuation" (Net Annual Value) for each property which will be entered on the new valuation list and which will be used to calculate each Ratepayer's liability for 2018 and subsequent years.
The Proposed Valuation of the property is multiplied by the "Annual Rate on Valuation" (ARV) to calculate the amount of commercial rates payable per annum from 2018 onwards.
The indicative ARV for Co Roscommon for 2018 is 0.25
Ratepayers who are dissatisfied with the Proposed Valuation advised to them by the Valuation Office, can make representations to the Valuation Office within 40 days from the date of issue of the "Proposed Valuation Certificate".
For further information on the revaluation process, you can contact the Valuation Office at 01 8171000 or alternatively log on to www.valoff.ie
It is important to have your Property Number and Pin Number provided on the Proposal Valuation Certificate available for all online queries.