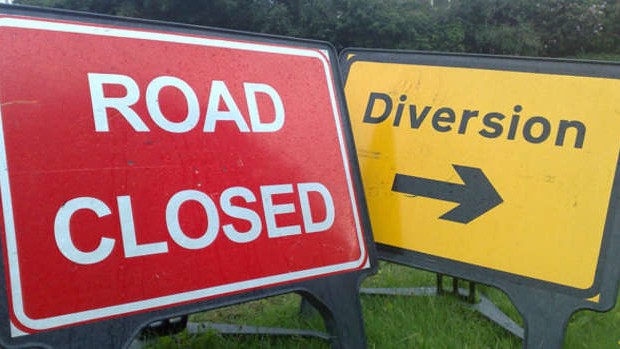 The R284 Ardcarne to Keadue road is scheduled to close from Wednesday October 2nd for one week.
Roscommon County Council intends to close the R285 from its junction with the R284 in Keadue West to its junction with the N4 in Ardcarne.
The closure takes effect from 8.00 am on Wednesday 2nd of October 2019 to 6.00 pm on Wednesday 9th of October, 2019.
Alternative Routes are available via the N4, R280 & R284. and Vice Versa
The closure is to facilitate essential road repairs and road overlays.