Events
'Rock the Clock' planning continues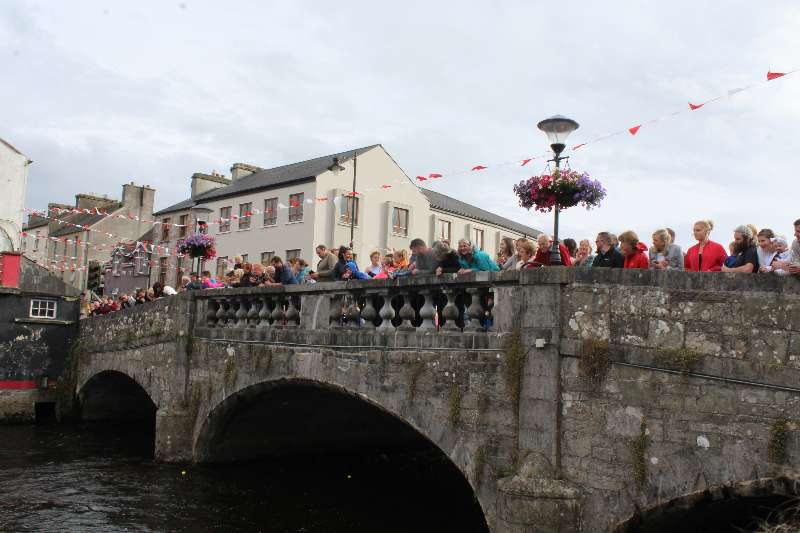 The organisers of August's 'Rock the Clock' festival in Boyle have had to cancel the planned 'Lip Sync Battle' due to insufficient entries.
Work is continuing weekly on organising a great line up for the much anticipated August bank Holiday weekend Festival.
Among those performing will be The Legends who will play live outside The Moylurg from 9:30pm on Friday 3rd of August.
The organisers would like to thank those who did sign up for the Lip Sync and "who knows, we might do it again later in the year".
Find out more about 'Rock the Clock' by following us on Facebook.