Events
Memorial service for Lady Joan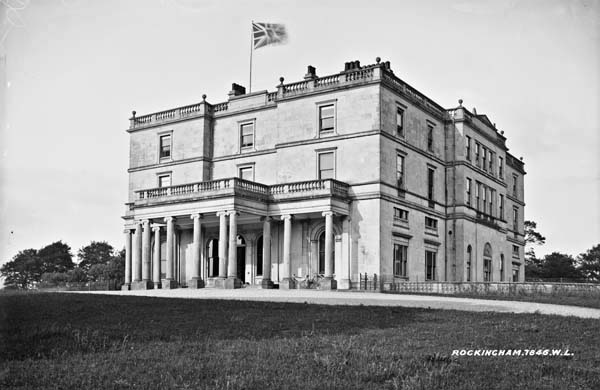 A Memorial Service for Lady Joan Dunn ex Rockingham Estate, will be held in Ardcarne Church Of Ireland on Friday 22nd at 7pm.
Everyone is welcome.
Born Joan Stafford King-Harman in London, Lady Joan Dunn was one of the last living Britons to have seen Hitler in the flesh, and was in the Strangers' Gallery of the House of Commons as Prime Minister Neville Chamberlain gave a "peace in our time" message to MPs after the ill-fated Munich Agreement in 1938.
She died in Shropshire on July 12th 2018 at the age of 100.
You can read more here
(Pic courtesy National Library of Ireland)