Events
'Roscommon Airs' – a historic event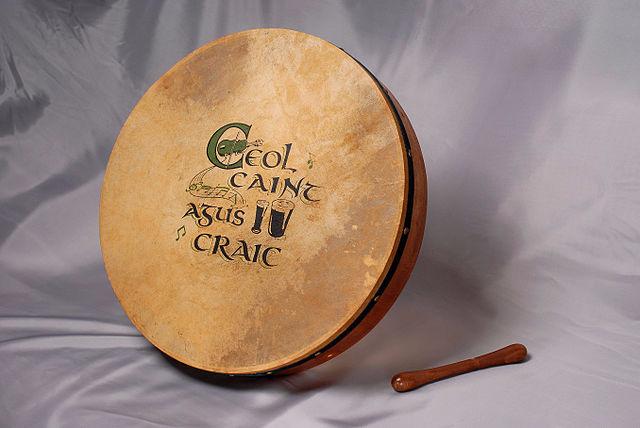 Úna Bhán Tourism recently organized an event to celebrate the rich cultural heritage of County Roscommon with a night of Traditional Music, Song and Dance performed by some of the finest musicians, singers and dancers from around the county.
The concert was a historic and unique event, the first such official occasion where this rich array of over twenty performers brought together to include a mix of the counties internationally recognised musicians as well as national treasures and the upcoming generation of musical talent in the county.
'Roscommon Airs' was an opportunity to explore the wealth of musical tradition which lives and breathes in the county, exploring the peoples past and present who have nurtured the tradition and continue to promote it.
The concert was recorded by ITMA (Irish Traditional Music Archive) and will be stored in the national archive, hence preserving an important part of the counties heritage. This celebration event was supported under the Community Tourism Diaspora Initiative by Roscommon County Council, IPB Insurance and Fáilte Ireland.
During the interval a raffle took place with the audience generously contributing €850. The proceeds from the raffle only were donated to the Tommy Simon Carefund.